Rolls-Royce Shareholders Take Hit As CEO Steps Down
On Thursday, shares in Rolls-Royce plummeted over 17% after the British aerospace company announced Warren East is set to step down at the end of 2022 after almost eight years as its CEO.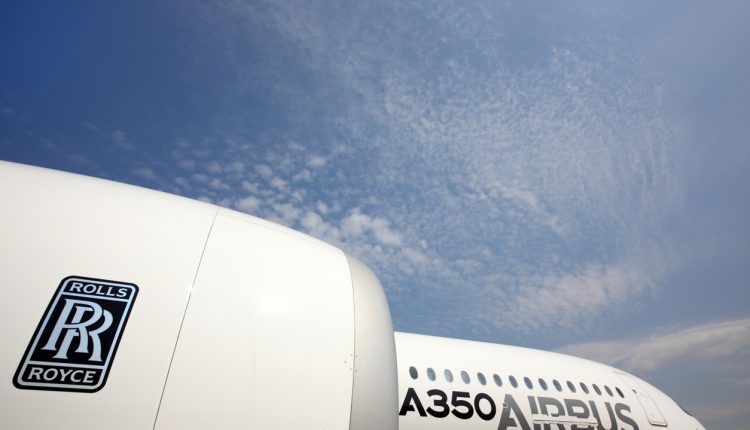 Rolls-Royce's announcement came as the company returned to profit last year after meeting its restructuring targets a year sooner than anticipated. In 2020, Rolls-Royce saw a $4 billion loss compared to a profit of £124 million in 2021. 
Despite today's crash for Rolls-Royce shares, analysts say the stock has recovered well since October 2020, when it traded as low as 34.70p amid the coronavirus pandemic. 
Following the announcement, Michael Hewson, chief analyst at CMC Markets, commented: "Today's full year numbers show Rolls-Royce eked out a tiny profit of £10m, after last year's £3.1bn loss. However, this news has been overshadowed by the announcement that CEO Warren East is stepping down at the end of 2022, after eight years in the top job. This is a huge blow for the business at a key stage in the latest turnaround process."
"East played a crucial role in the turnaround plan that was launched at the start of his tenure, and he has been at the forefront of this latest one. The last thing the business needs in choppy waters is for its captain to abandon ship."
Meanwhile, Warren East commented:"With the advances we have made, the momentum and energy we have shown and our firmer financial foundations, this is the right moment to look to the future. I am thoroughly committed to leading this business while we work towards a smooth leadership transition."