Excitement For Investors As Volkswagen Steers Porsche Toward IPO
Alongside its top shareholder, Volkswagen has devised a preliminary agreement to list Porsche, opening the way for a deal that investors hope will unlock value from the luxury carmaker.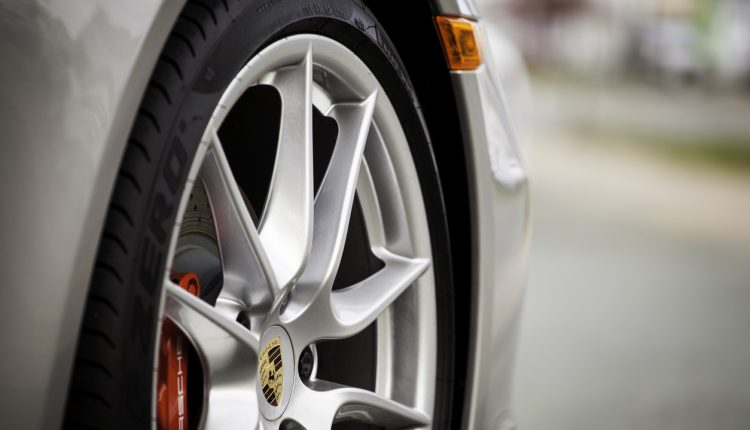 Analysts predict Porsche could be valued at up to €90 billion in an initial public offering (IPO). Currently, the market value of Volkswagen — which completed its acquisition of Porsche in 2012 — stands at around €116 billion. 
Speaking to Reuters, two people familiar with the matter said that, in the potential IPO, Volkswagen could issue an equal number of Porsche AG ordinary and preference shares. It may also pay a special dividend to its owners to increase support.  
According to the sources, Volkswagen may seek to list 25% of Porsche AG if the IPO does indeed take place. 
Following the news, shares in Porsche SE and Volkswagen jumped around 15.2% and 10.2% respectively. Investors hope a listing could boost the Porsche brand's value and improve Volkswagen's financial influence in the shift to electric vehicles.