Porsche Could Turn The 718 Into An All-Electric Sports Car By 2025
Porsche may be transforming the 718 into a fully electric sports car which would go on sale in the United States in 2025.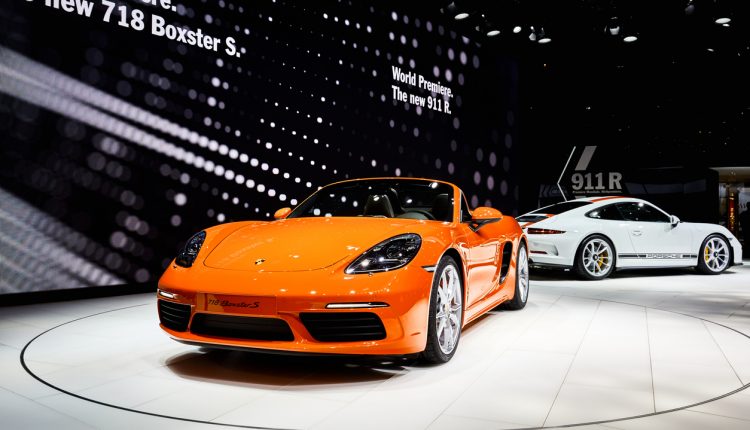 Rumours of a battery-powered 718 have long been circulating, however, it's now beginning to seem like more than mere speculation. According to Car and Driver, sources within the luxury car company have confirmed that an all-electric 718 is in fact in the works. 
Porsche's EV will be built on the brand's all-new sports car platform, with more powerful versions likely having motors on the front and rear axle too, making it the first all-wheel-drive 718. The car's powertrain is apparently still in development and power figures are yet to be confirmed. However, the figures are expected to be similar to those for the petrol-powered 911. 
The car is likely to look very similar to the current 718, but with a new nose featuring wider headlights and the car's cockpit to undergo a serious refashioning. But, in line with 718 tradition, the EV will be offered as both a Boxster convertible and a Cayman fastback coupé.
While Porsche is yet to officially confirm the plans, car enthusiasts remain optimistic.