The 10 Most Inspiring Business Books for 2022
As 2022 is now upon us, so are New Year resolutions and the lists of goals for what we want to achieve in the next 12 months and beyond. Here is CEO Today's compilation of the most inspirational books every CEO, entrepreneur and leader needs to read this year.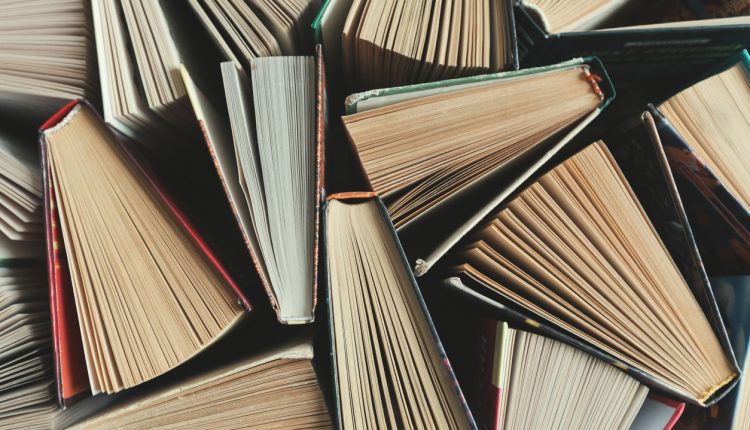 The Power of Regret:
How Looking Backward Moves Us Forward
By Daniel H. Pink

Undoubtedly one of the most anticipated business books this year coming from the #1 New York Times–bestselling author of When and Drive, The Power of Regret dissects the hidden potential of regret and how it can work to help us make more informed decisions, perform better and live a more fulfilled life. Drawing on social psychology, neuroscience and biology, Daniel H. Pink debunk the 'no regrets' mindset and helps us find a positive in every mistake we think we could have made in the past.
The Metaverse:
And How it Will Revolutionize Everything
By Matthew Ball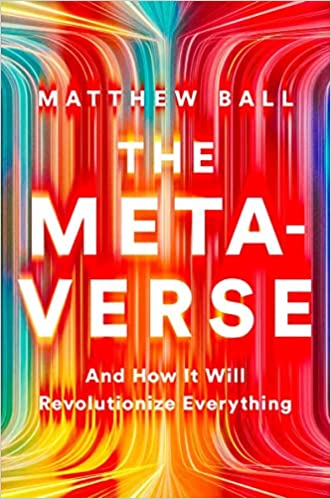 If you haven't heard, the Metaverse is here. And it is here to stay. In his upcoming book pioneering theorist and venture capitalist Matthew Ball offers a comprehensive look at all things Metaverse – from how it will transform all industries to the ways it will reshape society as a whole. An absolutely unmissable book for absolutely everyone interested in what the future holds.
Buy here: https://www.amazon.com/Metaverse-How-Will-Revolutionize-Everything/dp/1324092033
Emotion By Design:
Creative Leadership Lessons from a Life at Nike
By Greg Hoffman
Written by former Nike CMO Greg Hoffman, who played an important role in crafting Nike's singular brand, as well as the company's most high-profile breakthrough campaigns. In his upcoming book, Hoffman reminisces on his nearly three decades at the company, paying special attention to the power of creativity.
Buy here: https://www.amazon.com/Emotion-Design-Creative-Leadership-Lessons-ebook/
How to F*ck Up Your Startup:
The Science Behind Why 90% of Companies Fail – and How You Can Avoid It
By Kim Hvidkjaer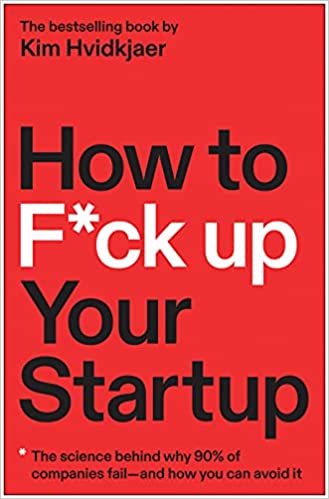 An absolute must-read this year, How to F*ck Up Your Startup is a book that takes you on a journey of discovering the pitfalls that lead to the failure of 90% of companies and finding the right strategies that can help every entrepreneur to avoid or fix them.
The author Kim Hvidkjær was only 29 years old when he became a millionaire, but two years later, after a series of disasters, found himself broke. He's now rebuilt his fortune after founding several successful companies and has become an expert on failure and how to learn from it – happily sharing his top tips on it with all of us.
Buy here: https://www.amazon.com/How-Your-Startup-Companies-Fail/dp/163774059X
Influence is Your Superpower:
The Science of Winning Hearts, Sparking Change, and Making Good Things Happen
By Zoe Chance
Influence is Your Superpower by award-winning Yale professor Zoe Chance is a refreshing exploration of the importance of influence which will transform your life and business. It challenges common misconceptions about what is considered a 'likeable' behaviour and offers a brand new view on the most important thing that influences behaviour.
Buy here: https://www.amazon.com/Influence-Your-Superpower-Science-Sparking/dp/198485433X
See, Solve, Scale:
How Anyone Can Turn an Unsolved Problem into a Breakthrough Success
By Danny Warshay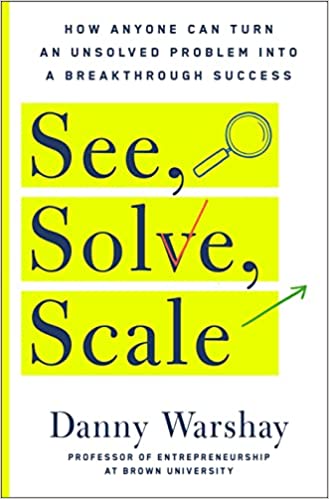 Inspired by The Entrepreneurial Process, one of Brown University's most popular course, See, Solve, Scale is a comprehensive guide on 'how to entrepreneur' – even if you weren't born an entrepreneur. In his book, Danny Warshay, the creator of the Entrepreneurial Process course and founding Executive Director of Brown's Center for Entrepreneurship, delves into the ins and outs of entrepreneurship, challenging popular misconception and making you believe that you can do it too.
Buy here: https://www.amazon.com/See-Solve-Scale-Unsolved-Breakthrough/dp/1250272319
Converted:
The Data-Driven Way to Win Customers' Hearts
By Neil Hoyne
In Converted, Google's Chief Measurement Strategist Neil Hoyne introduces readers to a simple guide that can help companies find their most valuable customers and develop meaningful relationships with them. An important guide on finding your best customers and making the most of your connection with them.
Buy here: https://www.amazon.com/Converted-Data-Driven-Way-Customers-Hearts/dp/0593420659
Free Time:
Lose the Busywork, Love Your Business
By Jenny Blake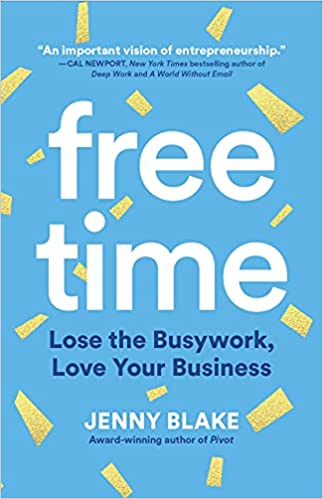 Free Time is not a book about not working. It's a book about creating a business that is also a lifestyle; for everyone involved – from the owner and the employees to the customers and the community as a whole. Does it sound too good to be true? It isn't – and Jenny Blake will tell you exactly how to achieve it.
Buy here: https://www.amazon.com/Free-Time-Lose-Busywork-Business/dp/1646870662
Making Numbers Count:
The Art and Science of Communicating Numbers
By Chip Heath & Karla Starr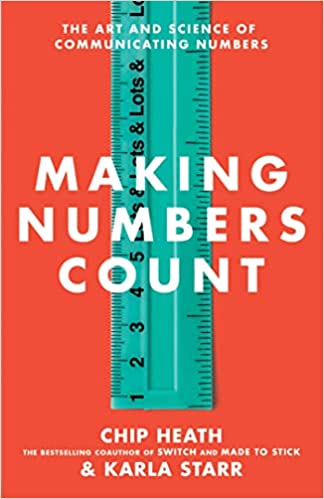 A look inside numbers and why understanding and communicating them is so essential. Author Chip Heath's newest book explores the most important principles that will help you translate a given number into our brain's language. A very enjoyable read, this book is filled to the brim with great examples of extreme number makeovers, as well as impressive before and after examples that present a dry number in an easy-to-digest way.
Buy here: https://www.amazon.com/Making-Numbers-Count-Science-Communicating/dp/1982165448

Talent:
How to Identify Energizers, Creatives, and Winners Around the World
By Tyler Cowen
Talent is an unmissable book about any business owner who needs a little help with identifying the highly talented people every successful company needs. Tyler Cowen has written the ultimate encyclopaedia on the art and science of talent search.
Buy here: https://www.amazon.com/Talent-Identify-Energizers-Creatives-Winners/dp/1250275814