Musk Reveals Starship Launch Tower, Featuring Arms To Catch Rocket
SpaceX and Tesla CEO Elon Musk has unveiled the Starship launch tower designed to launch and catch its Mars-bound Starship rocket.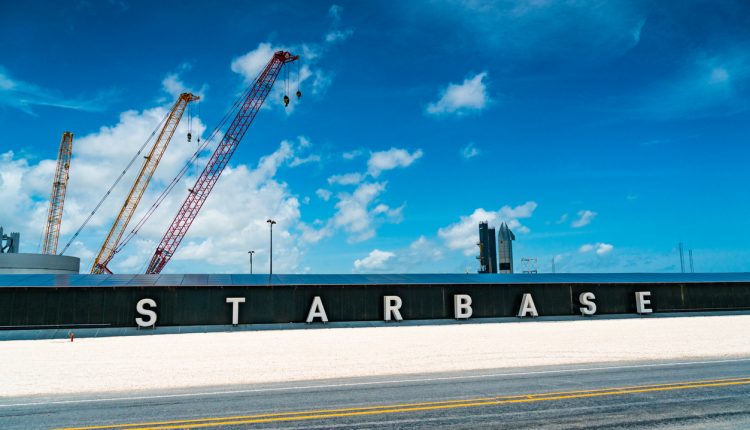 The structure is currently under construction at SpaceX's Starbase facility in Texas. It features chopstick-like arms that will guide the rocket's booster back into position once the second stage has been delivered into orbit. 
The first orbital launch of a Starship rocket is scheduled to take place within the next 10 weeks. The Starship rocket will lift off from Starbase before completing a 90-minute venture and then landing off the Hawaiian coast. 
Following successful development and testing, SpaceX aims to mass manufacture Starship rockets with the eventual goal of using the rocket fleet to establish a permanent human colony on Mars. 
Currently, the company is also in the process of gathering disused oil rigs in order to reuse them to create a global network of off-shore launch facilities. 
In 2021, Musk's space company broke its own record by launching over 30 rockets into orbit in a single calendar year.