Morgan Stanley Predicts Elon Musk Will Become World's First Trillionaire Thanks To SpaceX
Investment bank Morgan Stanley has predicted that Elon Musk, whose net worth currently exceeds $200 billion, could become the world's first trillionaire thanks to his space exploration business SpaceX.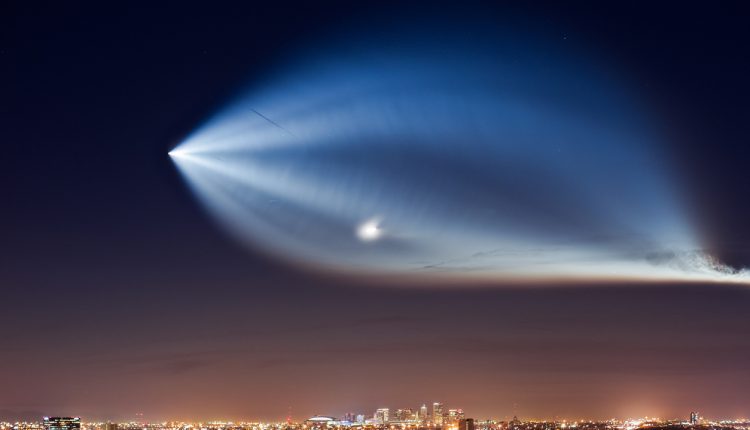 Adam Jonas, an analyst at Morgan Stanley, said SpaceX was "challenging any preconceived notion of what was possible and the time frame possible, in terms of rockets, launch vehicles and supporting infrastructure".
He added: "More than one client has told us if Elon Musk were to become the first trillionaire … it won't be because of Tesla. Others have said SpaceX may eventually be the most highly valued company in the world – in any industry." 
Jonas also said that SpaceX's Starship reusable rockets, which could transport people and cargo to the moon and Mars, have the potential to transform investor expectations surrounding the space industry. 
"As one client put it, 'talking about space before Starship is like talking about the internet before Google," Jonas said.
A recent stock sale at SpaceX brought the company's valuation over the $100 billion mark, making it the second-most valuable private company in the world. Jonas estimates that the company could quickly come to be worth £200 billion, a figure that could rise higher still as SpaceX exploits a range of potential space-related industries.