Lamborghini Hit Record Sales In 2021
Lamborghini has announced that 2021 was its best year ever, with the luxury car manufacturer delivering a record 8,405 vehicles worldwide.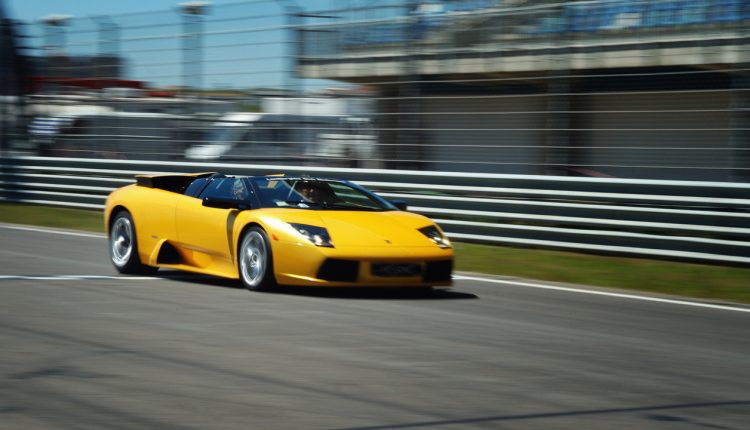 Lamborghini's sales were up 13% year-on-year thanks to what the company describes as a "targeted and monitored growth strategy." The Lamborghini Urus was by far the company's best-selling vehicle in 2021, with the six-figure Super SUV accounting for close to 60% of all sales for the year. 
The Huracán took second place, with 2,586 V10 supercars delivered worldwide. Meanwhile, the V12 Aventador came in third place, with 798 units sold. 
Lamborghini also saw double-digit growth in three major markets last year. Sales in Asia Pacific and America grew by 14%, while the EMEA (Europe, Middle East, and Africa) region increased by 12%. However, the USA held on to the top spot, with 2,472 vehicles sold. 
Lamborghini isn't the only luxury carmaker to have experienced a successful 2021. Porsche, Bentley, Rolls-Royce, and BMW all posted record sales for the year.