Greggs Name Roisin Currie As New CEO
British bakery chain Greggs has confirmed that retail and property director Roisin Currie will succeed Roger Whiteside as chief executive.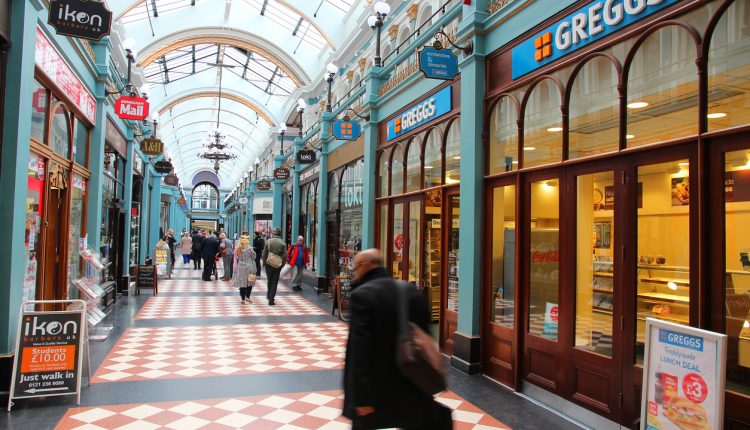 Whiteside has given notice of his intention to retire and is set to step down from the board at the close of the company's Annual General Meeting (AGM) in May 2022. However, he will remain on hand to support the transition process until his notice expires in early January 2023. 
In the interim period, Currie will be appointed as chief executive designate and executive director with effect from the start of February 2022. 
Currie joined Greggs in 2010 and is currently responsible for Greggs' retail operations across the UK as well as its central support team. She also leads the development of Greggs shop estate and its expanding delivery business. 
Before her time at the bakery chain, Currie worked for supermarket Asda in people director roles. 
Following the news of Currie's appointment to CEO, Greggs chairman Ian Durant commented: "Roisin has played a central role in the success of Greggs as it has developed as a multi-channel food-on-the-go business and I am delighted that she will lead the next phase of our growth as chief executive. She has deep experience of our culture and our strategic plan, and will lead with energy and character."