Weston Family Sell Selfridges To Thai-Austrian Group
Luxury British department store chain Selfridges is being sold to a Thai retailer and an Austrian property company in a deal that is thought to be worth approximately £4 billion.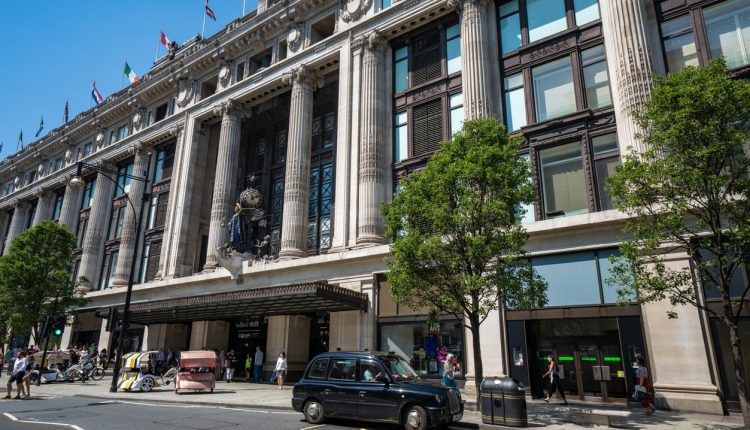 On Thursday, Thailand's Central Group and Austrian real estate firm Signa Group, which already jointly own several major European department stores, said they had sealed a deal on the Selfridges sale. 
Selfridges has been owned by the billionaire Weston family for almost two decades after the Canadian wing of the family purchased the luxury department store chain for almost £600 million in 2003. 
Selfridges was founded in 1908 and currently employs 10,000 people with 25 stores worldwide, including in major cities in England, Ireland, and Canada.
Central Group, owned by the billionaire Chirathivat family, and Austrian investor Rene Benko's Signa collectively own department stores in Switzerland, Germany, Italy, and Denmark. 
Together, Signa and Central will take over 18 of the 25 Selfridges stores with aspirations to build a luxury hotel alongside the Oxford Street flagship. They hope to create a luxury department store empire, complemented by an online business. By 2024, Signa and Central plan to increase sales to €8 billion up from around €5 billion.