Superyacht Building Boom Leads To Supply Crunch For Buyers
As the ultra-wealthy seek time away from the crowds amid the pandemic, over 1,000 superyachts are now either in production or on order.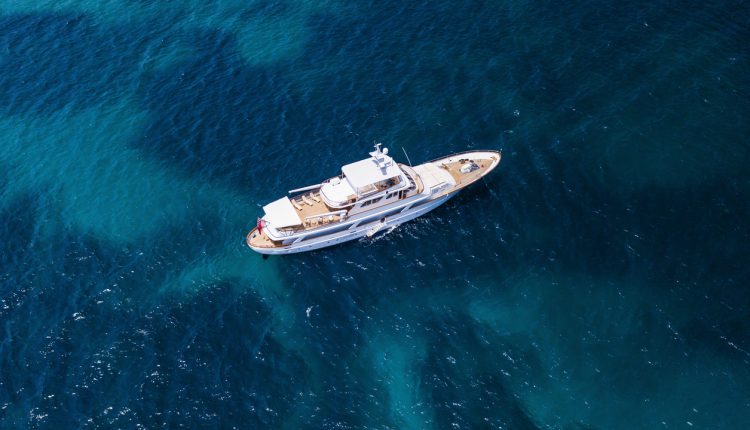 According to Boat International's 2022 Global Order Book, a record 1,024 superyachts are currently in construction or an order, a figure up 25% over the same period a year ago. 
The heightened demand for superyachts throughout the pandemic has led to many shipyards struggling to keep up. Consequently, many buyers have been told they will have to wait three to five years for custom orders. 
Industry executives have called the sheer number and size of the superyachts under construction "unprecedented". According to Boat International, the total length of superyachts scheduled to be completed by 2026 would stretch over 24 miles if all lined up together.
Back in October of this year, billionaire Amazon founder Jeff Bezos' superyacht was first spotted at the Zwijndrecht shipyard in the west of the Netherlands. The 417ft vessel is set to be the world's largest superyacht, setting the billionaire back $500 million.