Audi Unveils First Luxury EV Charging Lounge
German carmaker Audi has unveiled "the world's first charging hub". The exclusive, reservation-only hub features a luxurious lounge where drivers can relax while waiting for their car's battery to charge.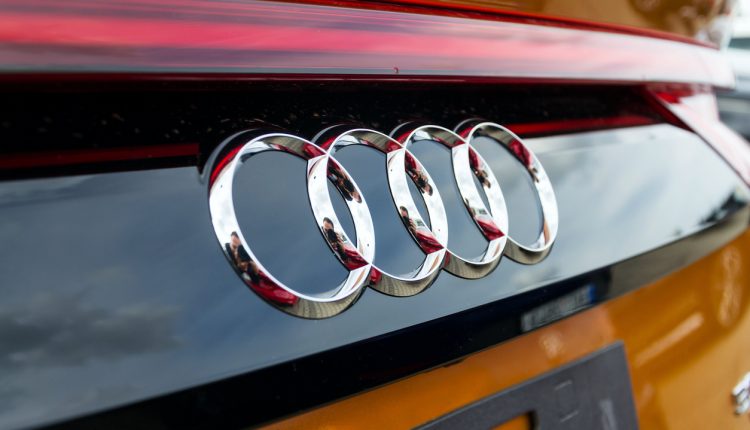 The charging concept, located in Nuremberg, Germany, is part of a pilot programme aimed at making life simpler for EV owners living in urban areas, particularly for those who don't have access to a supercharger at home.
"We want to use it to test flexible and premium-oriented quick-charging infrastructure in urban space," says Ralph Hollmig, Audi charging hub project manager. "We're going where our customers don't necessarily wake up in the morning with a fully charged electric car and at the same time thinking about increasing charging demand in the future."
"We're providing people in urban areas with charging at the price they would pay to charge using the Wallbox at home," says Hollmig.
According to the press release, the luxury hub comes equipped with six charging points, powered by a 2.45 MWh of interim storage and an additional 200 kW of green energy. Upstairs, the hub features a well-equipped waiting lounge with couches, TVs, WiFi, and self-serve coffee and vending machines to make the wait as comfortable as possible for the hub's users.