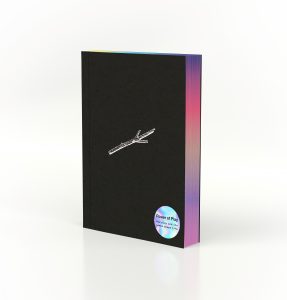 The holiday season is one of the most popular times for playing games, whether it is families coming together around a board game or a fun ice-breaking activity for an office party. But why do we limit 'play' to these special occasions and times with our children?
This eye-catching new book from creative process expert Paul Pethick argues that 'play' is actually the invaluable skill that underpins the best innovations and interaction, and that play is, in fact, our only real superpower. Using extensive research, he unpacks exactly what it means to be playful, demonstrating how complex games occur everywhere from the arts to financial markets and how this kind of free-thinking will be the key to success in a future of rapid change.
Power of Play is a book that is difficult to categorise, but that is part of what makes it so wonderful. It is not a self-development book, nor is it a business book, but it will make you think about how you do things in all areas of life in a new, more playful way.