Tesla's Rally Stalls As Musk Announces Deal With Hertz Is Yet To Be Signed
Tesla CEO Elon Musk has said no contract has yet been signed with Hertz after the rental car company announced a deal that led to the electric car maker's market value surpassing the $1 trillion mark for the first time.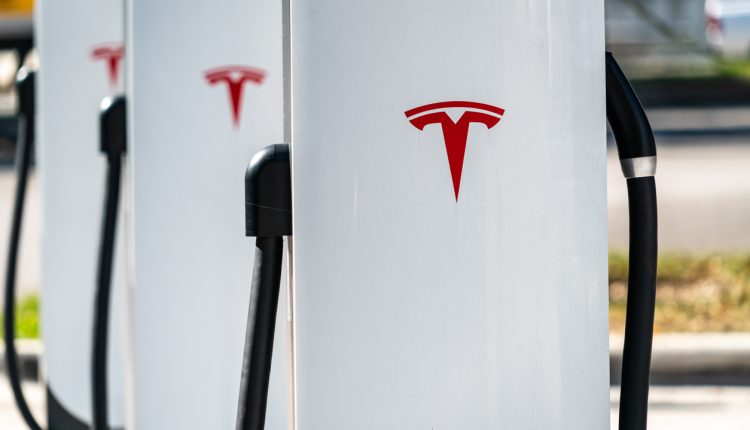 Shares in Tesla jumped 12.6% last week as Hertz announced it had ordered 100,000 vehicles to be delivered by the end of 2022. However, Musk has since tweeted, "I'd like to emphasize that no contract has been signed yet," causing Tesla's rally to stall. Tesla's CEO also went on to say that "Tesla has far more demand than production, therefore we will only sell cars to Hertz for the same margin as to consumers."
If Hertz' deal with Tesla goes ahead, it will be the biggest-ever rental car order for electric vehicles. Hertz would be paying $4.2 billion for 100,000 Model 3s over 14 months, a figure which amounts to approximately one-fifth of its overall vehicle fleet. Hertz also plans to build a network of charging stations to accommodate its new electric vehicles and says that, from early November 2022, it expects customers will be able to rent a Tesla Model 3 at Hertz airports and some neighbourhood locations in the United States and Europe.