Elon Musk Sells $5 Billion In Tesla Stock Following Twitter Poll
Just days after his controversial Twitter poll, Elon Musk has sold nearly $5 billion in Tesla stock, according to financial filings released Wednesday evening. The Tesla CEO still retains over 166 million shares.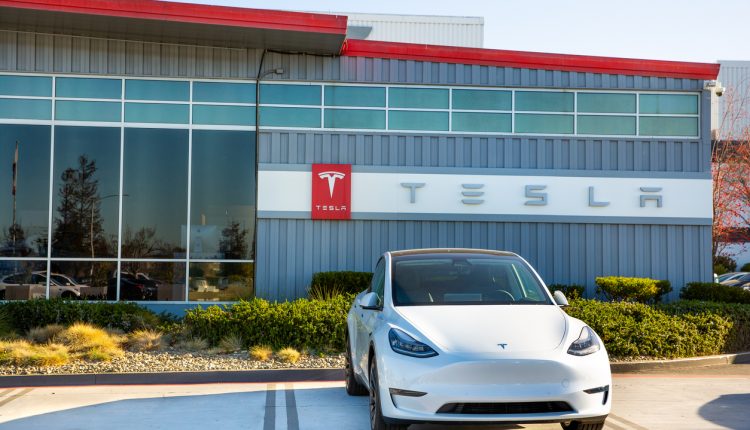 Musk's trust sold over 3.5 million shares worth over $3.88 billion in a flurry of trades on Tuesday and Wednesday. The transactions were not marked as 10b5, which means they were not scheduled sales. The financial filings show that Musk is also selling a separate block of shares in his company via a plan that he established in September of this year. These sales total at over 930,000 shares, worth over $1.1 billion.  
The poll and the subsequent stock sale follows criticism that Musk does not pay enough tax. The Tesla CEO turned to Twitter on Sunday, writing, "Much is made lately of unrealized gains being a means of tax avoidance, so I propose selling 10 percent of my Tesla stock. Do you support this?"
Approximately 3.5 million votes were cast, with 58% of participants voting in favour of Musk selling his stock. The poll led to around $50 billion dropping off of the Tesla CEO's net worth.