Cathie Wood Snaps Up $63.8 Million In Facebook Amid Metaverse Ambitions
On Friday, Cathie Wood's money managing firm Ark Invest raised its exposure in social media giant Facebook Inc after Mark Zuckerberg announced that the company would be changing its name to Meta to reflect its ambitions to create a metaverse.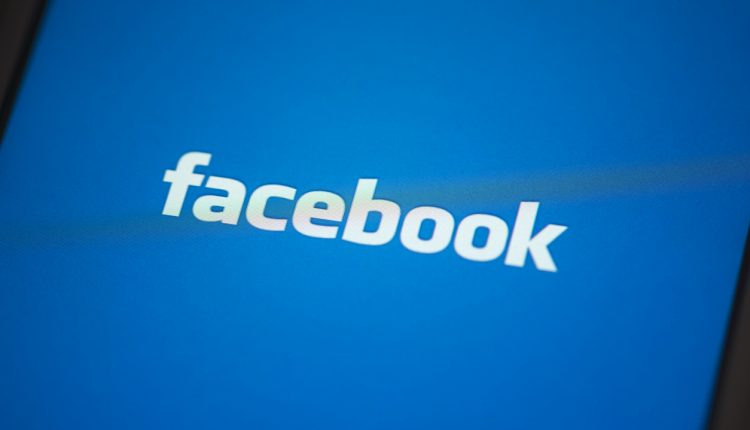 Ark Invest, which was founded by millionaire investor Cathie Wood in 2014, bought 197,259 shares in the Meta stock. The shares are estimated to be worth $63.83 million. 
On Friday, shares of the company closed 2.1% higher at $323.57 per share, with Meta set to change its stock ticker from FB to MVRS from December 1. 
In his announcement last week, Facebook CEO Mark Zuckerberg said that the need for the name change stemmed from the existing brand not possibly being able to "represent everything that we're doing today, let alone in the future" as the company works on creating a "metaverse" — an online world where people can work, game, and communicate with each other in a virtual environment. 
"Over time, I hope that we are seen as a metaverse company and I want to anchor our work and our identity on what we're building towards," Zuckerberg told a virtual conference last week.