Brands on a Mission: Planetly
We speak with Anna Alex, founder of the climate-tech startup Planetly, which helps companies analyse, reduce and offset their CO2 consumption thanks to cutting-edge technology and digital tools.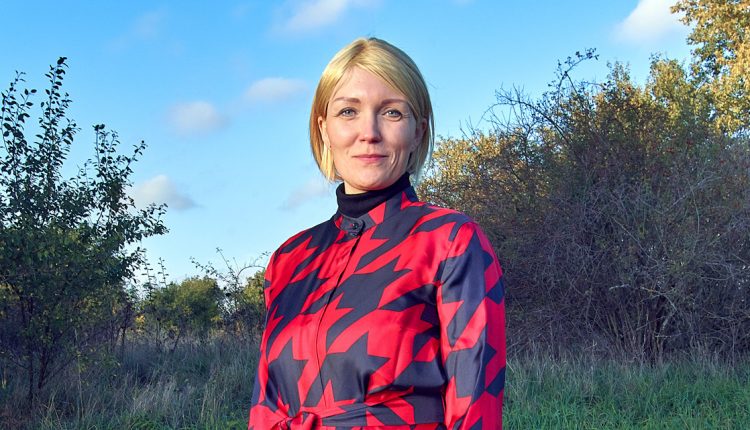 Consumers and employees, as well as investors and regulators, have recently put increasing pressure on companies to become climate neutral. How can companies respond to this, even in times of crisis?
Many companies are seeing the massive business opportunity in this. Companies that are moving at a fast pace have found great benefits which are attracting the best talent, gaining brand reputation, investment and ultimately being compliant with the regulators which will save them money in the long term.
It is never too early to go on the sustainability journey and especially times of crisis can be used for real change. As said by Winston Churchill: "Never waste a good crisis."
Why should they be addressing this right now?
The sustainability transformation will be the biggest transformation the economy will ever go through. Similar to the digital transformation. And like in digitalisation, companies that are moving first are benefiting now and in the future.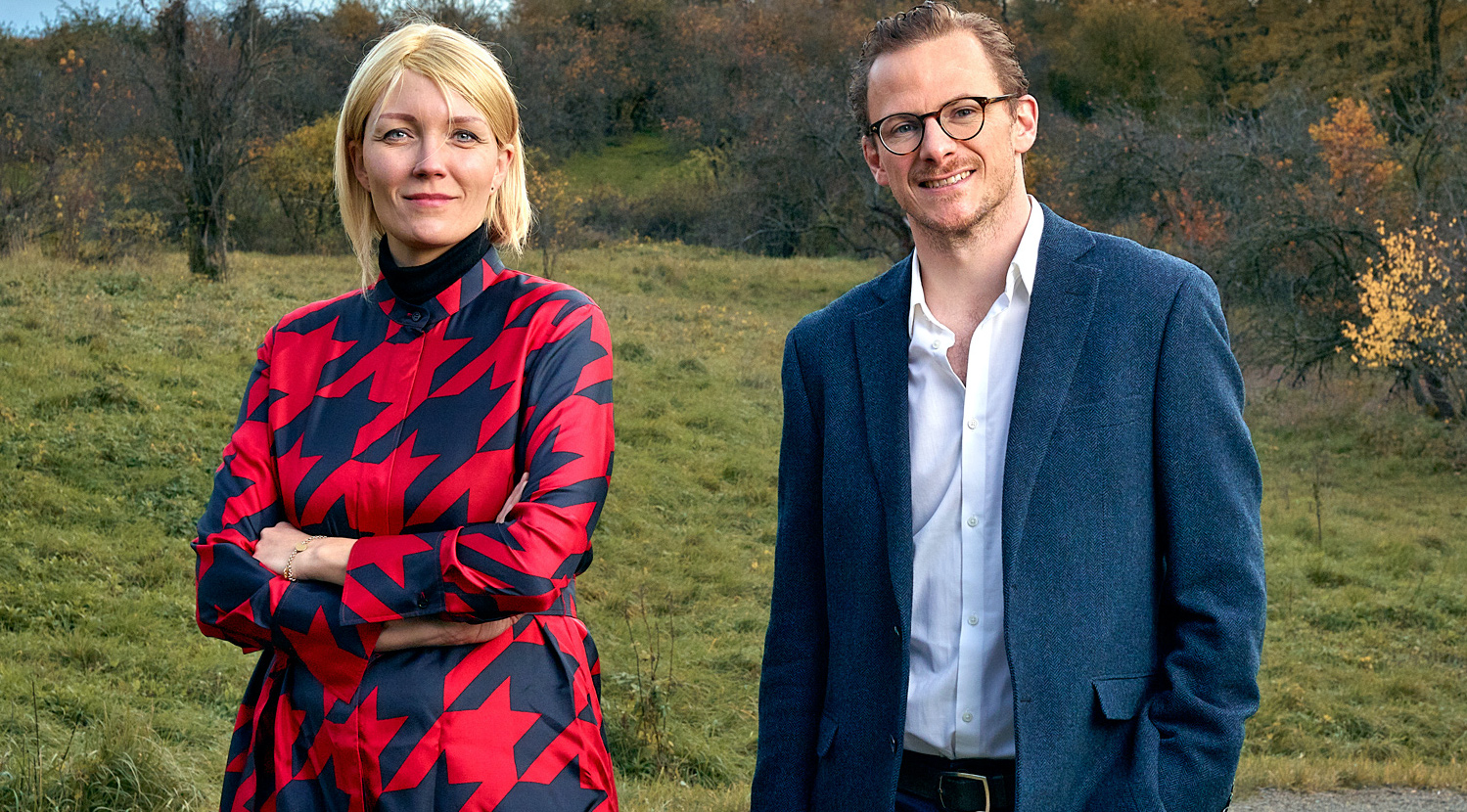 Why do companies need to devote more attention to their carbon footprint? 
The introduction of carbon management is like putting on a new pair of glasses. You suddenly not only see the world from a financial point of view ("how much something costs") but also from a sustainability point of view ("how many resources something needs"). This is a new dimension for many businesses but going forward carbon will be an actively managed KPI by businesses.
Therefore we need the tools in place to measure the footprint, so we can then reduce it. This is exactly what we are doing with Planetly. We make carbon management easy for businesses to understand and navigate through.
What are the gaps, shortfalls, and opportunities and possibilities for companies?
So far companies need to calculate their carbon footprint in Excel sheets. Going forward this won't be enough anymore. Companies need to introduce a holistic carbon management approach and then actively work in reducing their footprint and offset what cannot be reduced.
What role does tech play in the fight against climate change?
Tech plays a big role, as it helps us scale. With our Planetly tool, we can process large amounts of data and give companies detailed dashboards and views on their emissions. This would never be possible in an Excel sheet. The scale matters as we only have six years left to drastically reduce our footprint.
Why can Planetly provide the right solution here?
We bring together the smartest people from tech and sustainability. We cocreated our platform together with our customers e.g. The Economist Group.
Therefore we can make sure that our tool and services around it are really providing value and are enabling the climate officers internally to bring climate action to their companies!
Why does climate action need a scalable tech solution?
As mentioned, we only have six years left to drastically reduce our carbon footprint, which is why it's important to get on top of this now.
At Planetly, we provide a business model which makes it easier for businesses to make this drastic change without complications.