Billionaire Coinbase Co-Founder Launches Crypto Venture Fund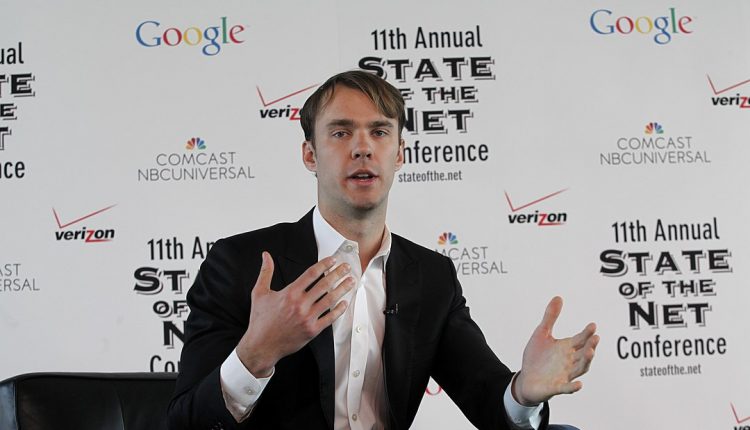 On Monday, investment firm Paradigm announced it was launching a $2.5 billion venture-capital fund. Paradigm was founded in 2018 by billionaire Coinbase co-founder Fred Ehrsam and Matt Huang who previously worked as a partner at Sequoia Capital.
Paradigm's new fund will be aimed at the "next generation of crypto companies and protocols" and will be the largest new venture-capital fund aimed at the industry, according to reports by the Financial Times. The substantial size of Paradigm's fund highlights the continuing boom of the crypto industry. 
"This new fund and its size are reflective of crypto being the most exciting frontier in technology. Over the past decade, crypto has come a long way," Huang wrote in a blog post on Monday. "Our mission at Paradigm remains unchanged: to be the earliest and most helpful partner to crypto entrepreneurs and communities. We'll continue incubating ideas. We'll continue investing at the earliest stages when there's just a glimmer of an idea."
Paradigm's fundraising outstripped VC firm Andreessen Horowitz's $2.2 billion fund earlier this year amid record-breaking venture capital activity.