Shocks Push Customer Service Up The Boardroom Agenda
Market shocks including Brexit and the pandemic have introduced a series of behavioural changes and forced businesses to adapt quickly. Instead of compromising customer services, however, in some cases making these changes has brought benefits for the end-user and created a platform for the business to grow.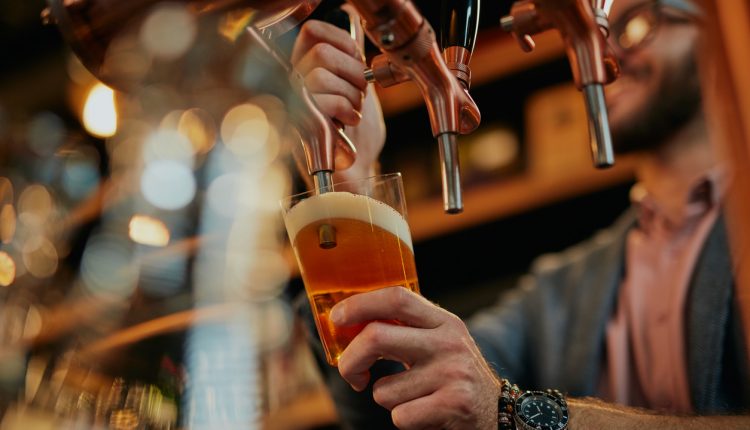 In the early days of the pandemic, many businesses were taken aback by the speed of their customers' reactions. Dramatic shifts in behaviour forced them to cease in-person interactions, invest in technology and strengthen e-commerce operations. While adapting their operating models at speed, many businesses found that a key challenge was creating processes that could deliver a reliable service and strong customer experience.
Customers Expect Instant Gratification
For consumer-facing businesses, such as those in the retail and hospitality & leisure sectors, the shift to online ordering and virtual services was dramatic, and yet customers still expected instant gratification. For pubs and restaurants, this meant creating the same high-quality dishes, while meeting the customers' expectations for efficient home deliveries. In the case of health clubs, consumers wanted to be able to book their online workouts to fit in with their busy lifestyles as they balanced the demands of home working, with childcare and homeschooling. Adapting quickly to these shifts in behaviour inevitably incurred costs, but businesses couldn't afford to compromise on customer service.
Applying a cost lens to business decisions quickly became a vital element of many companies' responses to the significant market disruption they were facing. Where there was a need to invest to meet demand in one area of the business, efficiencies elsewhere could help to offset any impact on the company's cash position. In many cases, this focus on critical cost analysis has been retained as board-level executives recognise the role it played in protecting the business through the pandemic and its potential to drive enterprise value.
Businesses Should Retain Learnings From The Pandemic
As Boards re-focus on planning for the future, a carefully balanced, dual focus on cost and customer experience will be required. Those businesses with an agile operating model will be best placed to respond to an uptick in demand for in-person services or physical experiences. For example, having recently reopened, gyms are finding that demand for virtual classes is continuing, despite some reporting that membership levels are back to where they were before the pandemic. Instead of switching back to their old operating model, they should aim to retain learnings about what worked well during the pandemic and take the opportunity to strengthen customer relationships on the way back to growth.
With supply chain disruption continuing to affect a variety of markets and demand for 24/7 services putting pressure on delivery models, businesses should aim to keep customers as close as possible as they re-focus on growth. In some instances, businesses are opting to reject new business opportunities, due to a lack of capacity, so they can concentrate on their existing customers. As they do so, however, the opportunity for agile competitors or new entrants to step in and steal market share increases.
To achieve growth in this strained and volatile trading environment, businesses will need to balance the need for agility and efficiency, while giving customers more of what they want. For example, some businesses have found that dealing with the pandemic has provided an opportunity to get closer to their customers, interact with them more frequently, and communicate in an open and transparent way. The time given to nurturing these direct customer relationships, and building their trust, could prove incredibly valuable as the business plans its way back to growth.
Investing in a strong brand presence that is relevant to new behavioural norms could also help brands to stand out in their chosen markets. Customers want to buy from businesses that have met their expectations and responded to their needs – they don't necessarily want these businesses to look or feel like the ones they were dealing with before the pandemic. Differentiated product and service offerings, derived from customer understanding, combined with a strong brand proposition, are important considerations on the way back to growth. 
Author the author: Julie Neal is a director and consumer business sector specialist at management consultancy, Vendigital.