Montblanc Unveils An Enzo Ferrari Pen Collection
Luxury goods company Montblanc has revealed a new Great Characters Edition pen collection, paying tribute to the automotive pioneer Enzo Ferrari.
Born in Modena Italy, in 1898, Enzo Ferrari began his career as a professional racing driver for Costruzioni Meccaniche Nazionali before going on to found the infamous Scuderia Ferrari racing team in 1929. Since releasing its first car in 1947, Ferrari has become a global symbol of speed and luxury, holding the title of the oldest team with the most constructor Grand Prix wins. 
Enzo Ferrari is now the latest prominent figure to be honoured by Montblanc in its limited-edition pen series, joining the likes of Walt Disney, Elvis Presley, Albert Einstein, and Andy Warhol.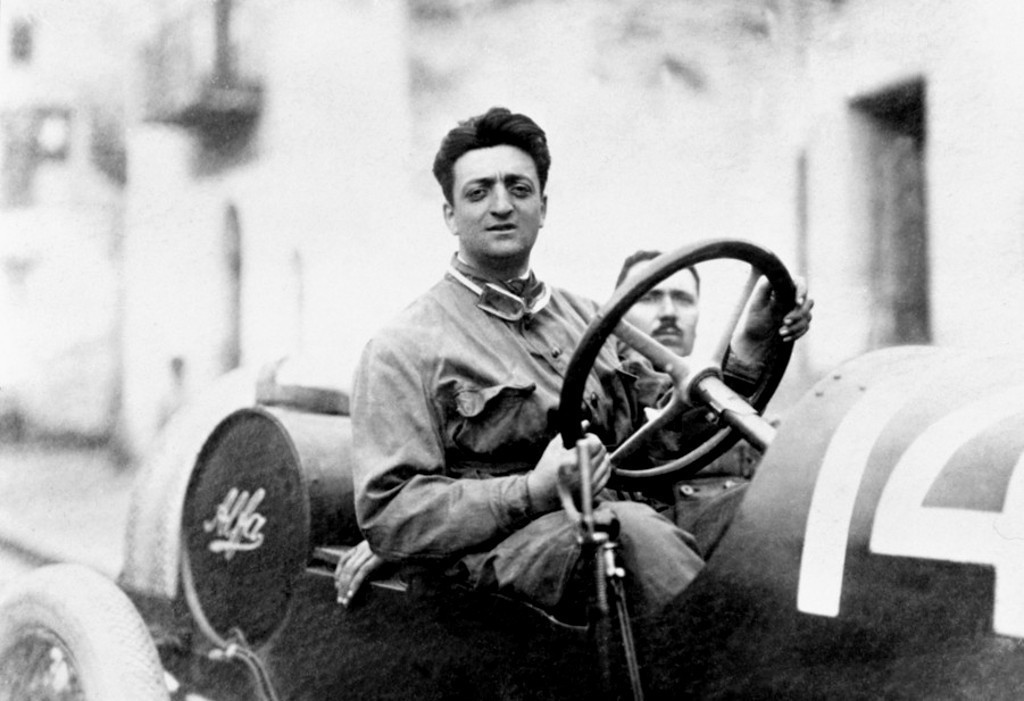 The Great Characters Enzo Ferrari Special Edition pens feature Ferrari's signature "Rosso 70 Anni " colour on the cap and barrel, which are made from metal evoking the surface of the original Ferrari 125 S engine. The years 1898 — the year of his birth — and 1923 — the year he won his first race —  are marked on the cone. On the pen's metal ruthenium-coat clip, the quote "You cannot describe passion, you can only live it" is laser-engraved. 
The Enzo Ferrari pen will be limited to 1898 pieces and are available as a rollerball, ballpoint, and fountain pen fitted with a solid gold rhodium-coated nib which has been engraved with a Ferrari 250 GTO wheel. The Great Characters Enzo Ferrari Special Edition pens are now available from the Montblanc website.