German Startup Personio Raises $270 Million On A $6.3 Billion Valuation
German tech unicorn Personio has become Europe's most valuable private HR tech company, having just raised $270 million on a $6.3 billion valuation.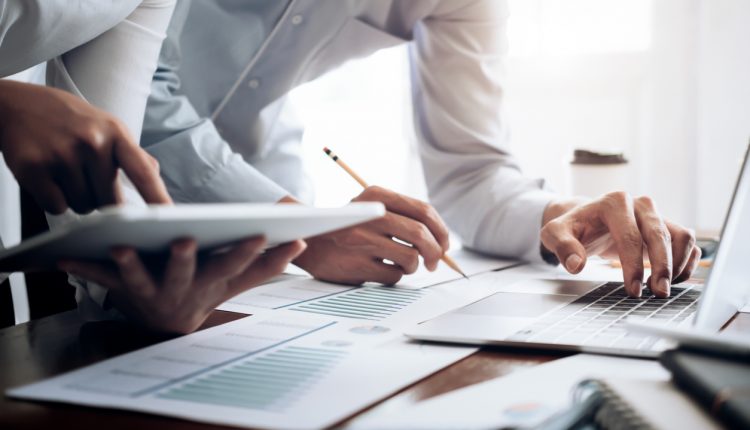 The funding follows Personio's $125 million Series D funding last January, bringing the total capital raised by the company to over $500 million. The company, which produces human resource software for small to medium-sized businesses, plans to use the funds to launch a new people workflow automation software for SMEs. The software would automate HR processes across a business' departments. 
Personio's latest funding round was led by Greenoaks Capital Partners, with participation from Alkeon Capital and Altimeter. Notable software companies, including Hubspot, Stripe, and UiPath, already feature in their combined portfolios. Personio's existing investors, including Accel, Meritech, Index Ventures, and Northzone, also invested in the company's latest funding round. 
With paperwork still dominating personnel management in many SMEs, Personio's cloud-based software helps to tackle this issue. Its new software support HR teams in streamlining processes across the entire business.
Personio's founder and CEO, Hanno Renner, says that the company has been consistently growing 100% year on year for several years in terms of revenue. Renner said that there's still huge potential left for the company, as it currently only possesses a 3% market share. In terms of short-term future plans, the company is focusing on doubling down on the European market, growing in the countries where it is already present and expanding into new ones.