Elon Musk's Tesla Sold 66% Of All Registered EVs This Year
Although the auto industry is increasingly embracing electrification, Tesla still holds the top spot of the EV market. Over the first eight months of 2021, Tesla's battery-powered cars and SUVs made up nearly two-thirds of those registered in the United States.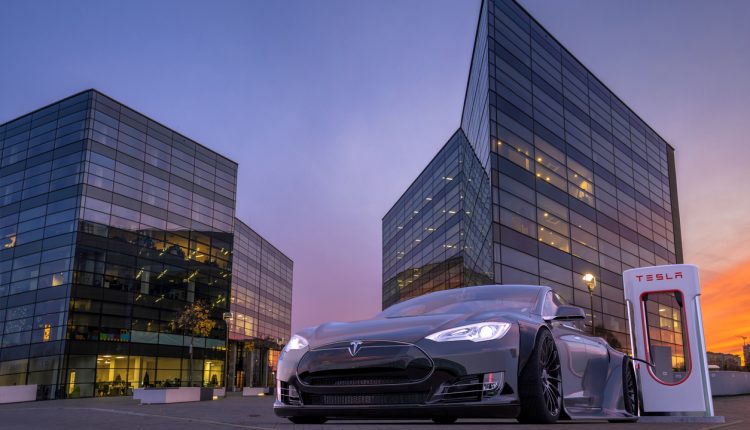 New data from Experian shows that 294,218 electric vehicles were sold between January and August of this year. Although this figure only accounts for 2.7% of total automobile sales, it nonetheless represents a 114% increase when compared to the same period of 2020. Out of the 294,218 electric vehicles sold, 194,165 (or 66%) were Teslas, with three of Tesla's four models ranking among the top 10 EVs sold in the United States in 2021 so far. 
The Model Y compact crossover was the highest registered Tesla vehicle in the US, with 105,445 of the electric SUVs being registered this year. The Model Y is closely followed by the Model 3 sedan, which sold 80,681 units in August 2021 alone.  
Other electric vehicles in the top 10 include the Chevrolet Bolt (22,799), the Ford Mustang Mach-E (15,938), the Volkswagen ID.4 (10,685) and the Nissan Leaf (10,238). Although sales of Tesla' top two vehicles are booming, its other models saw a significant drop. The Tesla Model S came in at 6,212 sales while the Model X reached just 1,827.