UK Employees To Gain Right To Request Flexible Working From Day One
Employees in the UK will have the right to request flexible working from their first day at a company, with employers obliged to explain their reasons if they choose to refuse their employees' requests.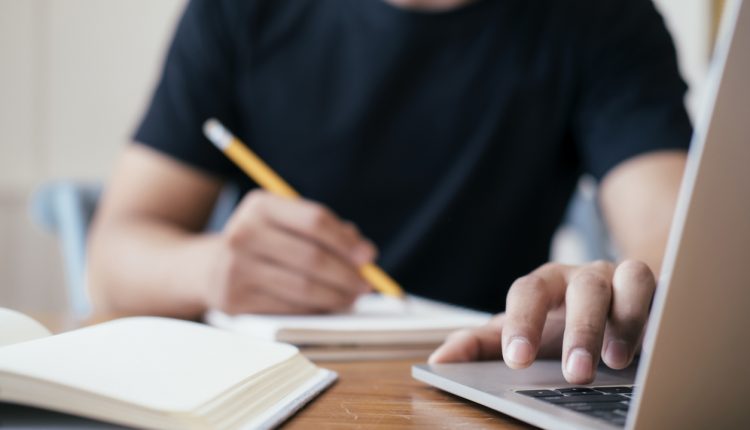 Employers would also be obliged to respond to flexible working requests more promptly under the plan, which is being labelled a major reshaping of the way people work in the post-pandemic world.
However, prior to the government document being officially released, unions are warning that the proposals fail to go far enough. They argue that rather than making people ask for flexible working, companies should be required to state what type of options are available for in the job advert. 
The consultation document is due to be published on Thursday by the Department for Business, Energy and Industrial Strategy, stemming from the Good Work Plan programme which began in 2019.
The document examines the full range of flexible working options, including "compressed" hours, working fewer or different hours, working from home, and job shares. Although the proposals have not yet been released, it is understood that the key recommendation will be to allow employees to seek flexible working as soon as they start a job. Currently, employees have to wait up to six months to seek flexible work arrangements. 
Commenting on the plans, Head of UK & Ireland Zoom Phil Perry said:
"Flexible working isn't the future, it's the now, and Zoom welcomes the Government's proposals to give employees the right to request flexibility from the moment they start a job.
The world of work has transformed in the past 18 months, and the vast majority of employees do not want to simply return to past ways of working as we move beyond the pandemic. At Zoom, we've recognised this, and we're preparing for a hybrid approach in our return to the workplace, allowing employees to choose what works best for them.
The Government's proposals are a clear sign that it too recognises the benefits that a more flexible approach to work, supported by new and innovative technologies, can offer to workers in every corner of the UK. This is the first key step in creating a nationwide movement that supports this. Now, the Government needs to lead by example by offering flexibility in the public sector itself."