Toast's Three Co-Founders Join Billionaire Club Following IPO
Toast's three co-founders have all been elevated to billionaire status as the cloud-based restaurant software company surged past $30 billion in market cap in its stock market debut on Wednesday.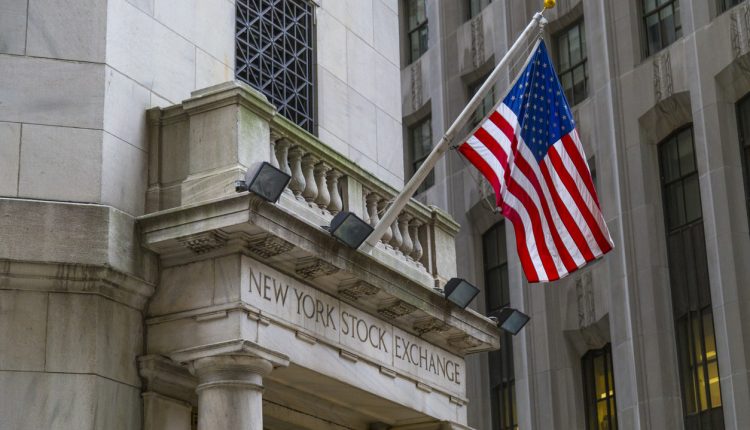 Toast co-founders Steve Fredette, Aman Narang, and Jonathan Grimm started the company in 2012 after their former employer, Endeca, was sold off for $1 billion. They chose to launch their restaurant hardware and software system in their home city, Cambridge, Massachusetts, by testing products on local restaurants, cafes, and bars.
Company president Fredette owns 33.2 million shares for a stake worth $2.1 as of Wednesday's close. Company chief technology officer, Grimm, controls 26.8 million shares, worth $1.7 billion. Narang, chief operating officer, owns 24.6 million shares, for a stake valued at approximately $1.5 billion. 
The three founders are restricted from selling stock for 180 days as part of the lockup agreement. As such, the value of their stakes could change dramatically by the time they can begin cashing out. However, based on the stock's debut price on Wednesday, the trio joins a rapidly expanding list of tech founders and executives who have seen their net worth soar amid a booming year for IPOs. This year, the founders of Robinhood, Coinbase, Roblox, and UiPath are among those who have joined the billionaire club.