Roblox CEO's Net Worth Hits $4 Billion After Blockbuster IPO
The video game site, which is used by over half of US children, pushed its founder's wealth to new heights on a $41.9 billion valuation.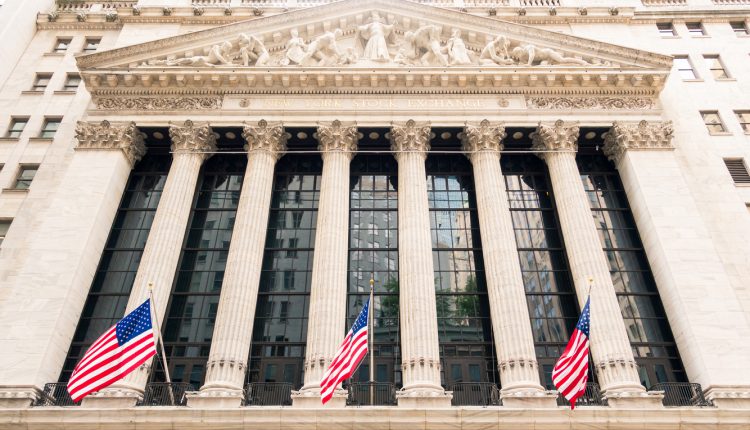 Video game company Roblox went public on Wednesday in a hotly anticipated market debut that added more than a $1 billion to founder and CEO Dave Baszucki's net worth.
The stock went public on the NYSE via a direct listing on Wednesday and closed at $69.47 – a full 54% higher than its $45 reference price. The price surge sent RBLX's market cap soaring above $42 billion, while also raising Baszucki's personal fortune by about $1.4 billion.
Baszucki, 56, founded the company in California in 2004, and as of 15 January owned 66 million shares and held a 70% stake in the business. Following yesterday's stock market flotation, his net worth now stands at an estimated $4.2 billion.
Roblox is a gaming platform that commands a huge audience among children and young teenagers. The company estimates that three-quarters of children aged 9-12 in the US use the service to play games and socialise. Players collectively spent over 30 billion hours on the gaming site last year, during which its daily player base rose to more than 32 million.
One of Roblox's draws is its users' ability to create their own games using the free software the company provides. Virtual assets designed using these tools can be sold to other users through transactions using "Robux", the game's digital currency that can be converted back into real money. Roblox's revenue comes primarily from the cut it takes from these transactions.
Speaking with Fortune, Baszucki spoke optimistically about the platform's growth prospects for new audiences. "The one we're in the middle of now is people of all ages playing on the platform and a lot of growth in the 13-and-over segment."
Baszucki added that his family is discussing how they could handle their newfound wealth following the IPO. "We intend to take all of that and contribute it to philanthropy," he said, naming education, mental health and environmental causes as avenues of interest.