The Rise of the Unorthodox Billionaire
Traditionally, when we think about billionaires, an image of a big Silicon Valley entrepreneur springs to mind.
Or perhaps the CEO of a huge internationally renowned company, a mega-successful investor or the heir of an ultra-wealthy family. In recent years, however, there have been more and more examples of celebrities reaching billionaire status through a business they started as a consequence of their career in entertainment. These are people who don't wear a suit to attend a board meeting but instead, in some cases, pose in a bikini for their millions of social media followers. However, this does not mean that they lack business acumen – quite the contrary! We take a look at this trend, focussing on three celebrities who have become billionaires through what could traditionally be considered a slightly unorthodox way.
Rihanna
Net worth: $1.7 billion
Musician-turned-businesswoman Rihanna is the most recent example of a celebrity who's reached billionaire status thanks to her super successful company, or in her case – companies, which were established on the back of her stratospheric music career. According to Forbes, Rihanna's current net worth sits at $1.7 billion – $1.4 of which comes from Fenty Beauty, the cosmetics company she launched in a 50:50 partnership with luxury goods company LVMH (Moët Hennessy Louis Vuitton) back in 2017. From the very beginning, Rihanna's goal was to help "women everywhere (feel) included" and with the company's 50 shades of foundation, which range from super pale, rosy tones, through to harder-to-find darker shades for women of colour, it looks like her mission has been accomplished.
The rest of Rihanna's wealth comes from her stake in lingerie business Savage x Fenty, which is worth an estimated $270 million. Much like Fenty Beauty, the company owes its success to its approach to beauty standards and commitment to inclusivity and diversity. With bras available in sizes from 32A to 44DD and sleepwear sizes ranging from XS to XXXL, Savage x Fenty not only celebrates all body types but encourages all types of identities too.
From the very beginning, Rihanna's goal was to help "women everywhere (feel) included" and with the company's 50 shades of foundation, which range from super pale, rosy tones, through to harder-to-find darker shades for women of colour, it looks like her mission has been accomplished.
Barbados-born Rihanna's acumen and commitment to diversity are certainly (and literally) paying off and while her fans may be a little sad that her companies are currently taking centre stage, leaving her music career in the back, she has proven that she's a savvy businesswoman, fully deserving of her billionaire rank.
Jay Z
Net worth: $1.4 billion
Speaking of Rihanna, it's impossible not to mention the man who helped start her music career and who also happens to be a musician-turned-billionaire thanks primarily to his business ventures. Earlier this year, the rapper added an enormous pile of cash to his already impressive fortune after his decision to sell his boutique streaming service Tidal, as well as half of his premium champagne brand Armand de Brignac. But this does not mean that Jay Z has cut ties with the business world – his diverse and ever-expanding empire still includes the remaining 50% stake in Armand de Brignac, his part ownership of D'Usse cognac, as well as his involvement in various startups like insurance company Ethos, healthy restaurant chain Sweetgreen and more.
In 2020, Jay Z launched his own cannabis business called Monogram, which includes several cannabis strains designated as light, medium and heavy — available in pre-rolled cigars and joints and tins of cannabis flower. In addition to his entertainment company Roc Nation, Jay Z co-owns several multi-million-dollar mansions with his wife Beyoncé and has an impressive art collection.
For years, Jay Z has been a successful entrepreneur in the first place and a rapper in the second. However, if it wasn't for his musical talent which skyrocketed his career, he may have not had access to the same networking and monetary opportunities, which does make his road to becoming a billionaire non-traditional.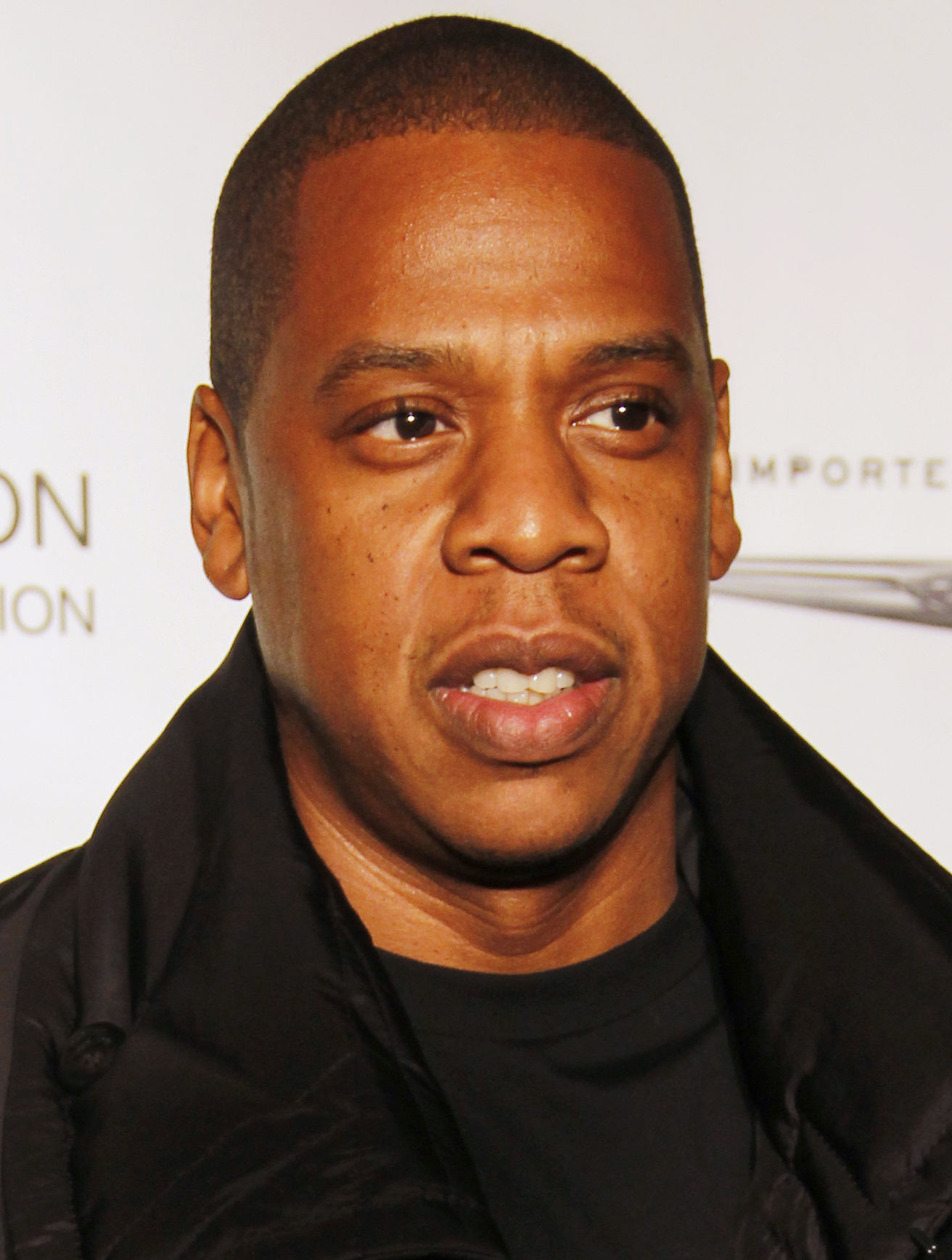 Kim Kardashian
Net Worth: 1.2 billion
And yes, you guessed it right – it's impossible to talk about celebrity billionaires without mentioning the Kardashian-Jenner clan and the woman responsible for the family's fame – Miss Kim K, who entered the billionaire rank earlier this year. After nearly two decades in the public eye and a countless list of ventures – from the Keeping Up With the Kardashians reality show to the many brand deals she's signed and her mobile game, it took Kim starting two very lucrative companies to officially reach billionaire status. She first launched KKW Beauty in 2017, selling out 300,000 contour kits within the first two hours. In a year, the company's product range expanded into lipsticks, eyeshadows, concealers and fragrances, making about $100 million in revenue. Last year, the socialite sold 20% of her company to Coty for $200 million, which brought the company's value to $1 billion. Kardashian West's second company was launched in 2019 and the COVID-19 pandemic and consumer needs for comfortable loungewear have played a big role in Skims' success. The firm has not disclosed any of its revenues, however, Kim's majority stake in the company is estimated to be worth a conservative $225 million – enough to make her a billionaire.
In addition to all aforementioned sources of income, Kim also owns three properties in Calabasas and has a portfolio of blue-chip investments, including shares in Disney, Amazon, Netflix and Adidas, which were a birthday gift from Kanye West, her soon-to-be ex-husband.
And then we have Kim's youngest sister – Kylie Jenner, whose billionaire status opened a large discussion about what constitutes 'self-made'. What started as Kylie paying an outside company $250,000 to create her first 15,000 Kylie Lip Kits back in 2015, has over the past six years grown into one of the fastest-growing beauty brands. Excellently leveraging her celebrity status and social media popularity to advertise her products, Jenner has disrupted not only the beauty industry but the world of marketing too.
Kylie ended up losing her billionaire status as it turned out that Kylie Cosmetics is in fact smaller than the family claimed it to be. Her current net worth sits at $620 million after she sold 51% of her company to publicly traded Coty, Inc. in January 2019, but with the news about her new business venture Kylie Swim, mixed with the never-ending thirst our society has for every single thing her family does, says or launches, she may well be on her way to rejoin the celebrity billionaire club; this time – for real.