Porsche To Make New High-Performance Batteries In Joint Venture With Customcells
Porsche is set to team up with German firm Customcells to produce high-performance battery packs which will be used in future Porsche models.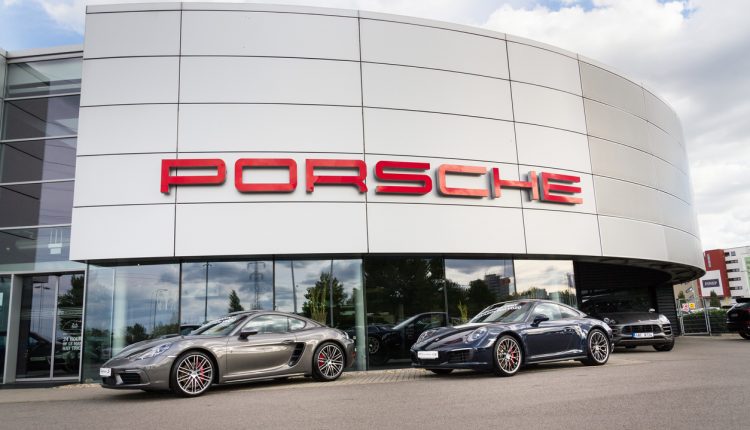 The German automobile giant has an 83.75% stake in the new venture, which has been named Cellforce. The Cellforce batteries will use silicon anodes, allowing them increased power density over conventional batteries. Regenerative braking will also fuel the batteries, they will be able to withstand high temperatures, and they will be capable of rapid charging. Porsche said that these combined factors make the batteries ideal for use in motorsport. €60 million of funding for Cellforce will come from the state of Baden-Württemberg and the German government. 
The batteries will be produced on a limited basis, with a targeted yearly capacity of 100MWh. Porsche has said this will be enough to supply 1000 Evs. They will predominantly serve motorsport applications and some high-performance versions of pre-existing vehicles. 
It is yet to be disclosed what form these production cars will take. However, it has been said that Croatian car manufacturer, Rimac, which currently produces its own EV drivetrain tech, and which Porsche also has a significant stake in, could also benefit from the new battery tech in the future.