Bill Gates Takes Control Of Four Seasons Hotels In $2.21 Billion Deal
Bill Gates' Cascade Investment LLC will take control of Four Seasons Hotels and Resorts by purchasing around half of Saudi Arabian Prince Alwaleed bin Talal's stake for $2.21 billion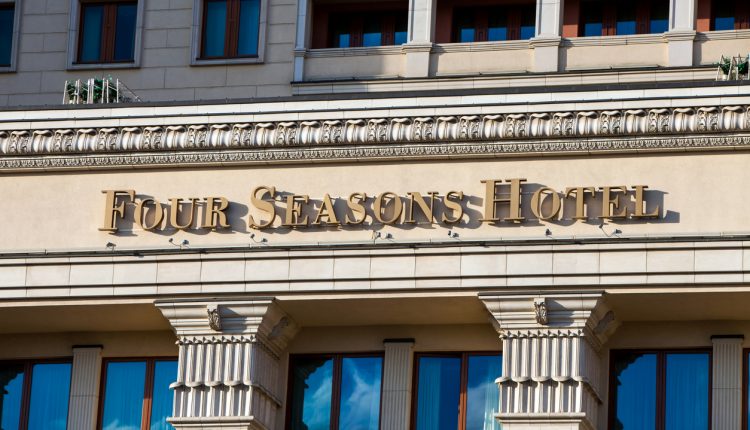 Cascade Investment will acquire half of the billionaire prince's stake in the luxury hotel chain, raising its ownership to 71.3% and valuing the company at approximately $10 billion on an enterprise basis. According to a statement by Four Seasons, Prince Alwaleed will continue to own the remaining stake in the company. 
The prince owns stakes in several companies, including Citigroup Inc and ride-hailing company Lyft. However, his investment firm has been selling off its hotel stakes over the past 10 years. In early 2018, Prince Alwaleed was freed after being detained at Riyadh's Ritz-Carlton Hotels alongside other royals, senior officials and businessmen as part of Saudi Arabia's anti-corruption drive. 
Prince Alwaleed's holding company, Kingdom Holding, will use the funds from the deal with Cascade Investment to repay some outstanding loans, with the deal expected to close in January 2022. Four Seasons Chairman, Isadore Sharp, will retain his 5% stake in the company. 
Four Seasons shareholders took the luxury hotel chain private in 2007, with Prince Alwaleed and Gates leading the deal. The new owners expanded the company's footprint to more markets to capitalise on the booming market for luxury travel.