Bernard Arnault Sells Out Of Retailer Carrefour After 14 Years
Bernard Arnault has sold out of French supermarket group Carrefour, having first invested in the company 14 years ago.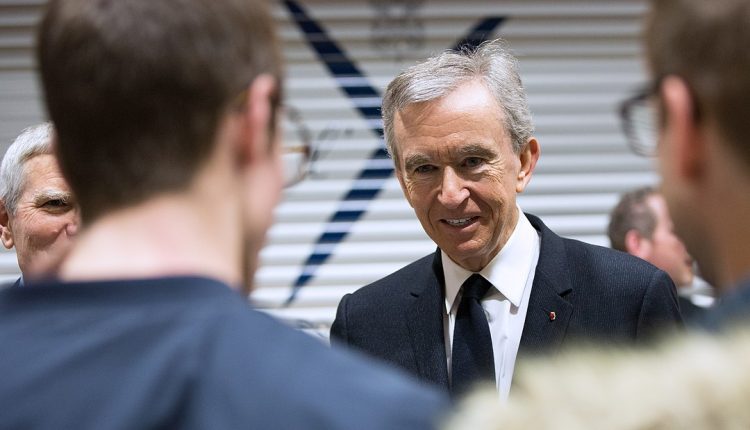 Image by Jérémy Barande / Ecole polytechnique Université Paris-Saclay, CC BY-SA 2.0, https://commons.wikimedia.org/w/index.php?curid=57236208
The luxury goods billionaire held a 5.7% stake in Carrefour, which raised €724 million by selling shares on the market in an accelerated book-building process. The stake was sold off at €16 per share after Arnault first took a 9.8% holding at an average price of €47 per share with Axon Capital and Colony Capital back in 2007.
Since then, Carrefour has undergone a series of transformations. Shareholders have benefitted as it spun off businesses such as its DUA supermarket chain. Along with the Moulin family and Abilio dos Santos Diniz, Arnault was one of the company's big shareholders.
In May of this year, Carrefour renewed the mandate of Chief Executive Alexandre Bompard who has led the company's turnaround plan involving an e-commerce push and cost costs to boost sales and profit. 
Arnault supported Bompard in his talks with Canada's Couche-Tard about a takeover deal. However, Couche-Tard's $20 billion bid for Carrefour was eventually dropped after it faced opposition from the French government.