Tesla CEO Elon Musk Expresses Concerns Over Nvidia Deal For UK Chip Maker
First reported by the Telegraph, Tesla co-founder and Chief Executive Elon Musk has expressed competition concerns over Nvidia Corp's plan to purchase British chip designer Arm.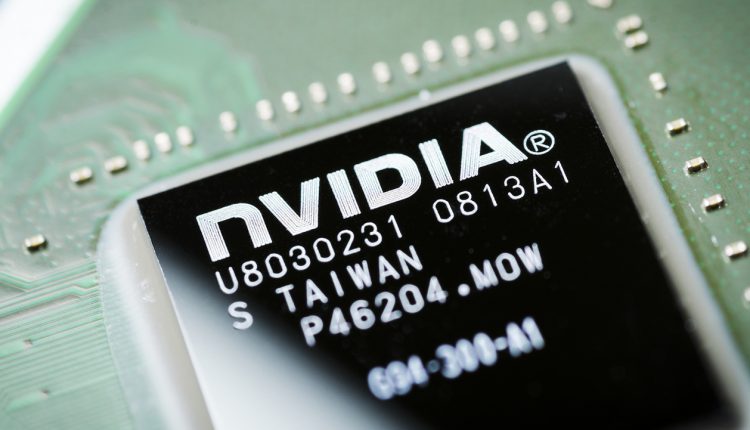 In September last year, multinational tech company Nvidia struck a deal with Japan's SoftBank Group to purchase UK-based chip designer Arm Holdings. However, the proposed deal has sparked much concern. In April, the UK government announced it would be examining the potential sale of Arm on national security grounds. In addition to Musk, e-commerce giant Amazon and electronics maker Samsung have also expressed their concerns, submitting opposition to the deal with the US authorities. 
Earlier in the year, the US Federal Trade Commission opened an in-depth probe into the proposed takeover by the multinational tech company. It is expected that the probe findings will be published in the coming weeks. 
It is likely that Nvidia will seek European Union antitrust approval for the $54 billion purchase of Arm early next month. Regulators would then launch a full-scale investigation after an initial review.