Elon Musk Offers To Produce NASA Spacesuits To Help Reduce Space Agency's Costs
Billionaire Elon Musk has offered SpaceX's services to help NASA produce its next-generation spacesuits.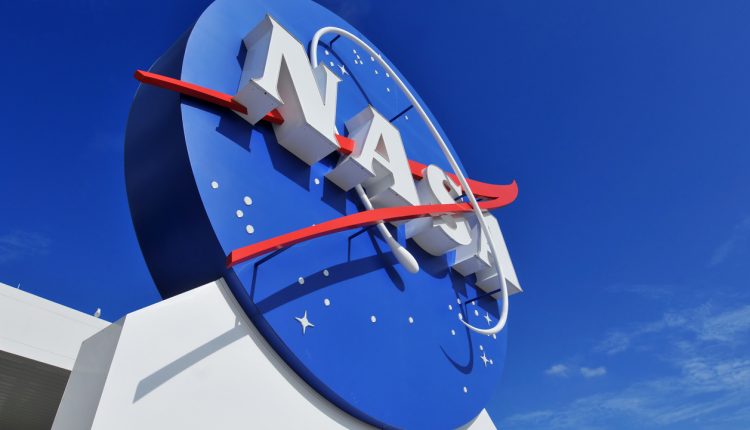 On Tuesday, a watchdog reported that the space agency's current programme is behind schedule and will cost over $1 billion. In a tweet, Musk said that his company SpaceX could produce the spacesuits if need be. 
In the past, SpaceX has developed and produced flight suits for astronauts who launched into orbit on the company's Crew Dragon spacecraft. However, these flight suits were designed to protect the flight's crew in the unfortunate event of a fire inside the spacecraft. Producing spacesuits would be a much more complex endeavour for the company. 
Musk's offer follows a report by NASA's inspector general on the development of a new line of Extravehicular Mobility Units, informally, but more commonly, referred to as spacesuits. The report noted that astronauts onboard the International Space Station are currently using spacesuits that were designed 45 years ago for the Space Shuttle programme. 
Since 2007, NASA has started three different spacesuit programmes, at a cost of $420.1 million. The inspector general's report said that NASA plans to invest an additional $625.2 million more on development and testing to complete a new spacesuit for demonstration of the International Space Station, plus two spacesuits for the crewed mission to the moon. Through to 2025, this would come at a total cost of over $1 billion.