Elon Musk To Set Up SpaceX Starlink Broadband Base On The Isle Of Man
Elon Musk's Starlink internet is reportedly in the final stages of receiving approval to build a ground station on the island, with plans to provide blanket coverage for the UK.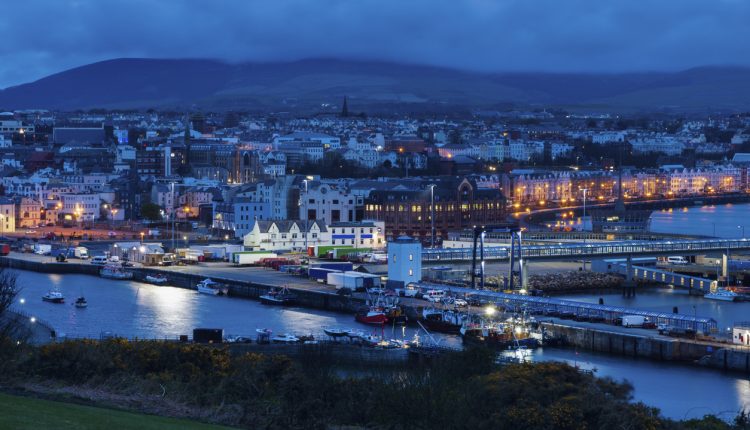 The SpaceX subsidiary is in the final stages of securing a licence to establish a ground station on the Isle of Man. The company has already acquired the right to use particular spectrum bands, has acquired a telecoms licence, and has received the go-ahead to install equipment on the island. Alongside its bases in Cornwall and Buckinghamshire, a third base on the Isle of Man will allow Starlink to provide full high-speed coverage across the nation. The service is designed to fill in gaps where 5G and fibre broadband cannot reach. 
Starlink would charge customers £89 a month alongside a one-off fee of £439 for a satellite dish. Internet speeds are expected to reach around 150 megabits a second. 
If the company's plans for an Isle of Man ground station go smoothly, more people will be able to sign up for the service. Starlink currently has over 10,000 users.