Space Tourism Could Become An $800 Billion Market As Bezos Becomes The Second Billionaire To Reach Space
Experts have said space tourism could grow into a multi-billion-dollar market over the next ten years, as billionaire trailblazers Sir Richard Branson and Jeff Bezos set the path for commercial flights outside the earth's atmosphere.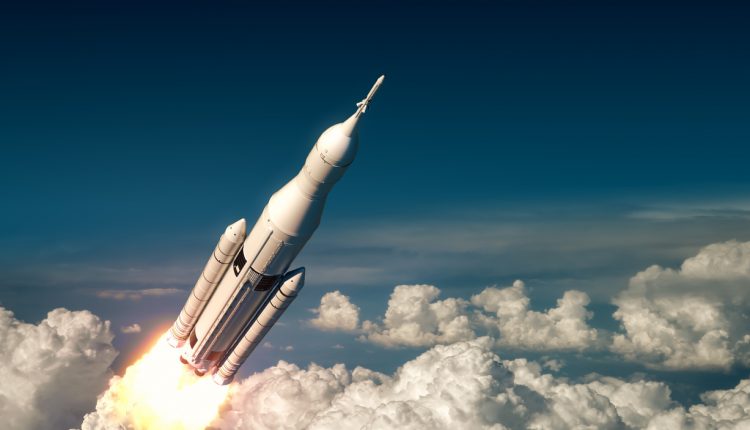 On Tuesday, Amazon founder Jeff Bezos successfully completed his long-anticipated trip to space on a rocket produced by his own private aerospace manufacturer Blue Origin. The trip lasted around 10 minutes, with Mr Bezos being accompanied by his brother, Wally Funk, and 18-year-old Dutch student, Oliver Daemen, who paid millions to experience the flight alongside Bezos. The trip follows a similar flight by Sir Richard Branson.  
Bezos and Branson, alongside SpaceX founder Elon Musk, are pioneering the private space industry and hope to offer commercial services to the general public, with analysts at UBS confirming that this goal could soon become a reality. 
However, while many are excited by the prospect of space tourism, critics have warned that the industry would be detrimental to the fight against the climate crisis, with rockets emitting 100 times more CO2 per passenger than the average commercial flight.