Jeff Bezos Offers NASA $2 Billion Discount For Moon Mission Contract
Having reached the edge of space earlier this month, Amazon founder Jeff Bezos is now offering NASA a discount of at least $2 billion in an attempt to win a highly profitable human lunar landing system contract that rival billionaire, Elon Musk, won earlier this year.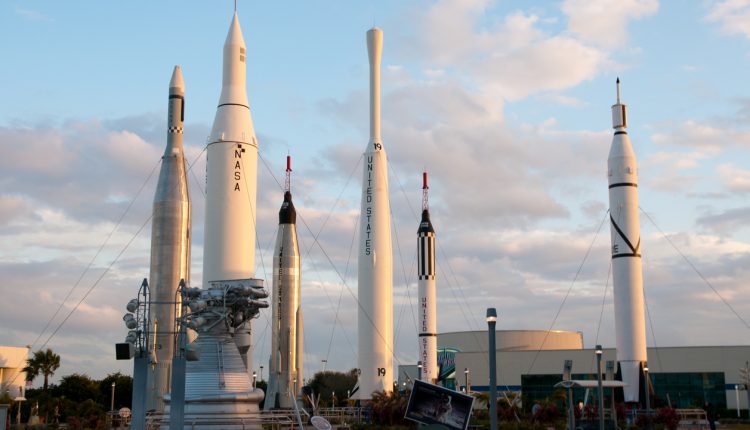 In an open letter to NASA administrator Bill Nelson, Bezos said he would waive up to $2 billion in contract payments for the first two years if NASA agrees to add his space company, Blue Origin's, lunar lander to a key phase of its Human Landing System programme. The programme will see humans landing on the moon's surface for the first time in decades. In addition to the proposed discount, Blue Origin has also said it would self-fund a Blue Moon test launch to low-Earth orbit which would likely cost hundreds of millions. 
Bezos' open letter to Nelson comes a week before the Government Accountability Office is scheduled to rule on a formal protest of NASA's award to Musk's SpaceX that Blue Origin filed in the spring. NASA has said it is aware of Bezos' letter but is yet to make any comment.