Jeep Reveals Its 2022 Compass SUV
The 2022 Compass SUV is currently scheduled to arrive in US showrooms from the autumn, with prices starting at $24,995.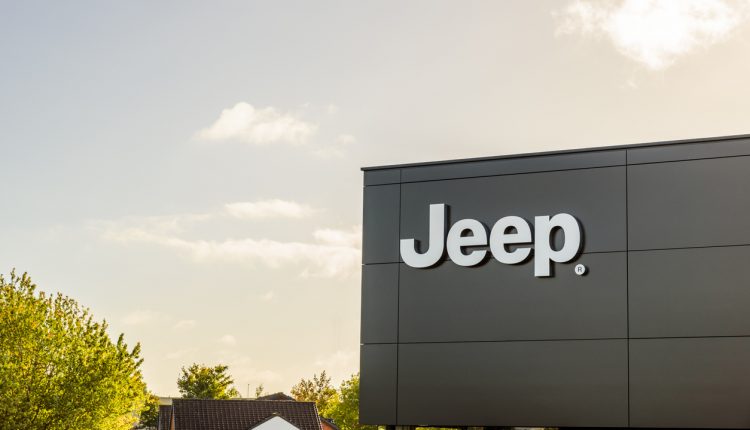 Ahead of Jeep's push into electric vehicles, the car giant is updating one of its smallest SUVs with a redesigned interior and new technologies. New features will include blind-spot monitoring and active emergency braking as standard safety technologies. Additionally, optional 10-inch interior screens will feature, as well as a driver-assist highway system. The new model of the compact Compass SUV will arrive in US showrooms in the autumn, with prices starting at $24,995. 
The Head of Jeep North America has said the new features and revived design will make the Compass even more desirable. Many updates to the vehicle were focused on the interior design and its technology. The car's exterior has undergone only minor changes.
The 2022 Compass SUV is powered by a 2.4 litre, four-cylinder engine which is connected to a six-speed or nine-speed automatic transmission. The car's fuel economy is 25 mpg combined, including 22 mpg in cities and up to 31 mpg on highways. 
The Compass SUV is an important move for the brand, serving as a gateway vehicle that is hoped to attract increased numbers of new and young buyers.