Gates Foundation Introduces Contingency Plan For Break-up
The Bill & Melinda Gates Foundation, founded by the husband-and-wife team in 2000, has outlined contingency plans in case its co-chairs are unable to work together in the wake of their divorce.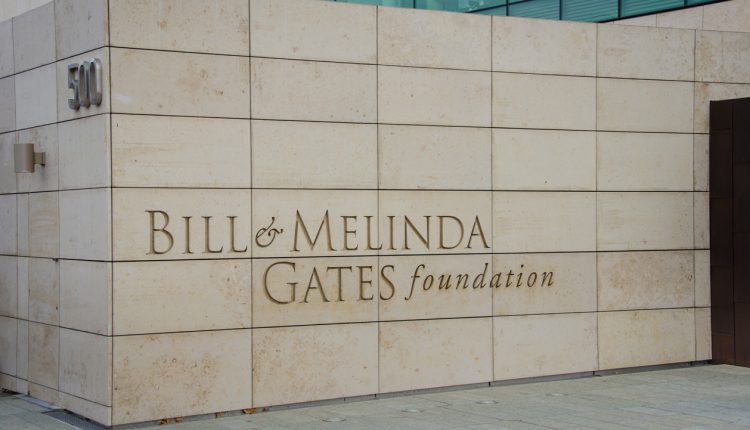 The agreement allows Bill and Melinda Gates a two-year trial, after which Melinda could step back from the organisation if the pair are unable to co-operate effectively. The agreement stated that Melinda would receive personal resources from her ex-husband to continue her own charity work. 
The Gates Foundation is the largest private body of its kind, spending billions of dollars each year on projects that aim to eradicate infectious diseases and support people living in poverty. Melinda Gates has said he is deeply proud of the organisation's achievements. 
The agreed contingency plans follow uncertainty over the future of the Gates Foundation after the couple announced they were to divorce after 27 years of marriage.Throughout the trial period, Melinda Gates will remain as a trustee. However, the foundation will look to recruit new trustees to oversee its work. The foundation's CEO, Mark Suzman, said that the successful candidates will be announced early next year. He also added that, in the event of her resignation, any funds received by Melinda will not affect the foundation's endowment.