Gates Foundation Pledges $150 Million for Vaccine Distribution
By establishing a new partnership, the Foundation aims to distribute up to 100 million doses of a COVID-19 vaccine to developing countries.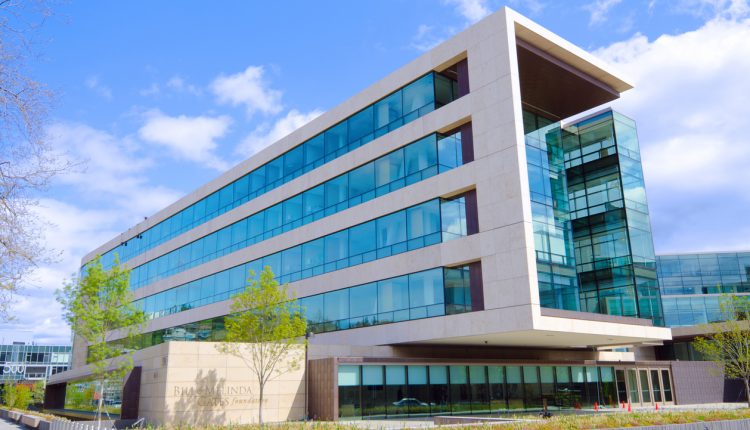 The Bill & Melinda Gates Foundation has partnered with the Serum Institute of India, the world's largest vaccine manufacturer, in an effort to ensure affordable access to a COVID-19 vaccine in low- and middle-income nations.
The long-term aim of the collaboration is to distribute up to 100 million doses of a vaccine to 92 of these developing nations, with each dose being priced below $3. Additional provisions may be made if necessary, and the partnered organisations will begin producing doses at a distribution scale as soon as an effective COVID-19 vaccine has been found and approved.
With this latest pledge, the Bill & Melinda Gates Foundation has now donated a total of $350 million to aid the development and distribution of treatments and public health measures to fight against the COVID-19 pandemic.
The $150 million donation was made through Gavi, the Vaccine Alliance, an international organisation that provides vaccines in developing countries. Gavi is also co-leading COVAX, a joint initiative with the World Health Organisation and the Coalition of Epidemic Preparedness Innovations, which aims to deliver 2 billion doses of effective COVID-19 vaccines by the close of 2021.
In an interview with Wired, Bill Gates estimated that "for the rich world, we should largely be able to end this thing by the end of 2021, and for the world at large by the end of 2022" provided that vaccines are widely adopted.