Exxon Mobil Appoints First Woman To Management Committee
Exxon Mobil has appointed former United Airlines CFO Kathryn Mikells to lead its finance team.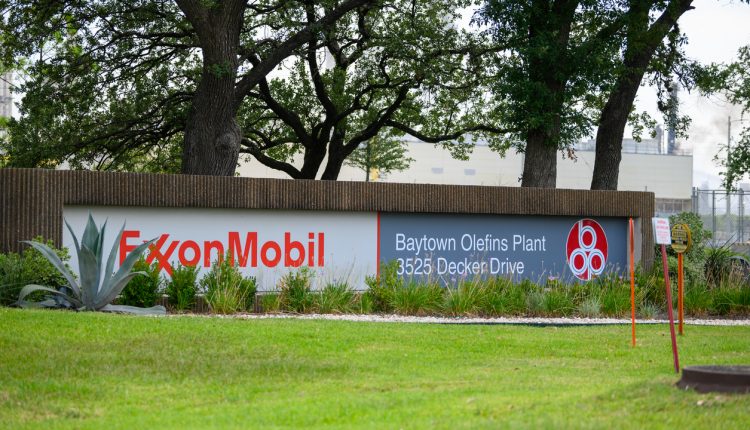 Mikell's appointment as CFO and senior vice president follows a shakeup of Exxon's board by activist investor Engine No.1 due to concerns over the energy giant's corporate culture and its financial performance. Mikells will be the first woman and outsider to join Exxon Mobil's management committee. 
Mikells is set to join Exxon from September after stepping back from her role at beverage company Diageo where she has served as finance chief since 2015. Mikells will replace Andrew Swiger, who is retiring. Exxon CEO Darren Woods has said he is looking forward to the perspective and experience that Mikells will bring to the company. 
In the past, Exxon has preferred to promote from within its own ranks, particularly for roles on the management committee. However, investor Engine No. 1, which now has three seats on Exxon's board, has criticised the company's corporate culture as being too insular. Engine No.1 has urged Exxon to gain outside perspectives to help it navigate the transition to lower carbon energy sources. 
During her time at Diageo, Mikells focused on lowering costs and reshaping the company's portfolio by buying in new brands such as Casamigos tequila in 2017. Using predictive analytics, Mikells identified news trends and successfully forecast customer demand. Before joining Diageo in November 2015, Mikells stood as CFO at Xerox, ADT, and United Airlines.