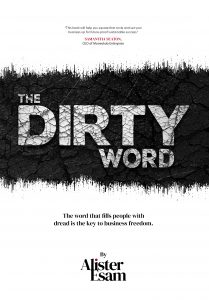 The author of this book, Alister Esam, was once a stressed CEO, frantically working round the clock to grow his software company, eShare. He had fallen into the habit of micromanaging every aspect of his business, heaping pressure on both himself and his employees.
It is an experience many CEOs will identify with, the author reveals how he found salvation in something that many people simply don't talk about – processes – and how it set him on his way to building a multi-billion dollar company, while making himself redundant.
The global pandemic has brought the importance of processes into sharp focus for organisations around the world, and highlighted areas where systems simply weren't good enough. This is a great book to help you refocus your efforts on implementing processes that will keep your business running smoothly, whatever challenges the world brings your way.