The Hut Group CEO Donates £100 Million to Charity
Matthew Moulding, founder of the eCommerce firm, has become one of Britain's biggest philanthropists.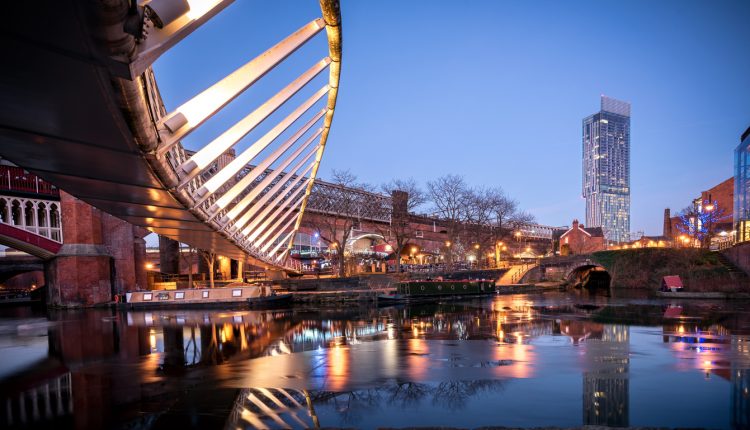 The Hut Group founder and CEO Matthew Moulding has pledged to donate £100 million worth of shares to a charitable foundation.
Last year, Moulding received a record £830 million share bonus following THG's highly successful stock market flotation. The share payout is thought to be the largest in UK corporate history, a record previously set by the £323 million bonus received by Bet365 founder Denise Coates in 2018.
Moulding has been sitting on a paper fortune since then. His personal stake of almost 25% the £6.4 billion company is worth around £1.5 billion.
Now, the transfer of £100 million of this stake to the Moulding Foundation is set to make the CEO among one of the UK's top individual philanthropists.
Moulding said that he "couldn't even comprehend the numbers" involved in the record-setting share windfall and was trying to use his newfound personal wealth to make a difference.
This is not Moulding's first charitable act. Between September and December 2020, following the company's IPO, THG donated £300,000 to charity rather than paying Moulding and John Gallemore – CEO of eCommerce platform THG Ingenuity – their base salaries for the quarter.
The Moulding Foundation intends to distribute the £100 million share package to various charities. So far, it has pledged £5 million to support the building of a new campus at the Seashell Trust,  a residential school for seriously disabled children in Stockport, Greater Manchester.
It emerged last year that some of THG's properties had been transferred into Moulding's personal ownership, sparking controversy among investor groups. In its announcement of the donation on Thursday, THG said that the CEO's £100 million pledge was equivalent to 100% of the profit that the properties would earn in rent over the next 100 years.