Hut Group CEO to Receive £830 Million Share Bonus
Matthew Moulding's stock windfall, thought to be the largest ever received by a UK CEO, follows a blockbuster IPO.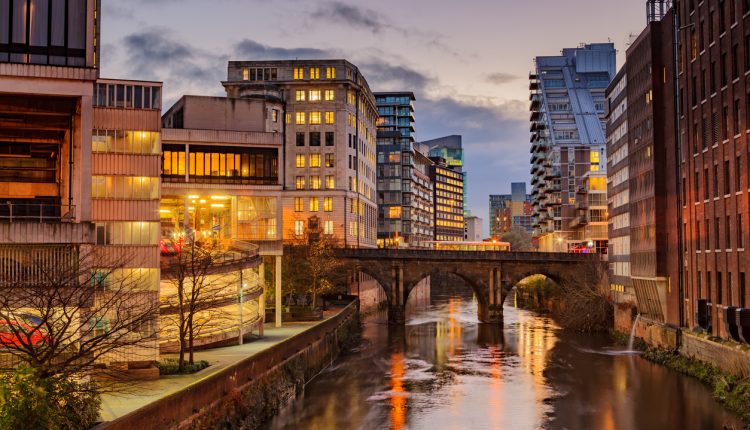 The Hut Group founder and CEO Matthew Moulding is set to receive a record £830 million share bonus, possibly the biggest share payout in UK corporate history, with the possibility of even greater share rewards should the company's stock rise further.
The share bonus comes after THG's share value rose to hit targets set at flotation on the London Stock Exchange in September. Moulding's total share awards could potentially top £1 billion if THG's market capitalisation reaches $7.25 billion. This award will only be triggered if the market value of the company remains above this level for more than 15 days before 31 December 2022.
The $830 billion figure easily passes the £323 million payout received by Bet365 founder Denise Coates in 2018, the previous record-holder for the largest annual sum paid to the CEO of a British company. Other senior executives at THG, including CFO John Gallemore and commercial director Steven Whitehead, have also received share windfalls.
In addition to the landmark share awards, Moulding will receive a base annual salary of £750,000, up from the £318,000 he received as salary in 2019. However, from the company IPO onwards, Moulding has committed to donating his salary income to charity.
THG paid Moulding £4.7 million in total last year, the majority of which came in the form of share awards.
Moulding founded Manchester-based THG in 2004, originally conceived as a web business for selling CDs tax-free. The company later pivoted to running websites for other UK retailers including WHSmith, Asda and Tesco. THG now markets itself as an eCommerce business selling its own and third-party health and beauty products, enabling brands such as Unilever, Danone and Nestlé to sell directly to their customers.