Early Voting Indicates Defeat for Historic Amazon Union Drive
The vote at Amazon's Bessemer warehouse, which drew widespread political attention, is projected to fall in favour of the company.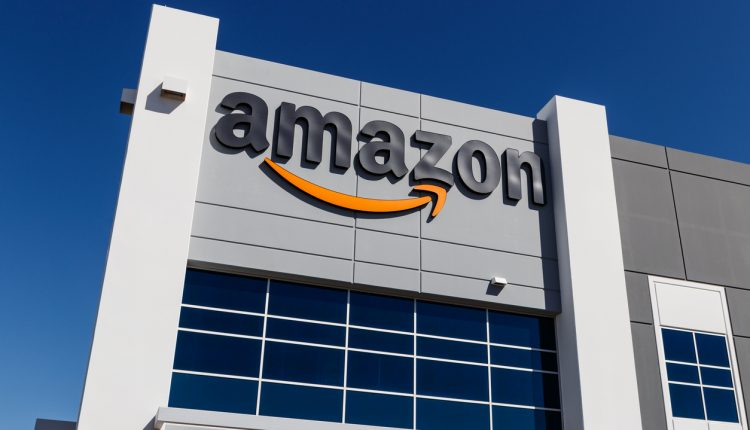 Amazon warehouse employees in Alabama appear on track to reject unionisation by a 2-1 margin in what is being seen as a landmark election for organised labour in the US.
A total of 3,215 ballots were cast in the election, representing just over half of the 6,000 people employed at the warehouse in Bessemer. An incomplete count of these votes conducted by the National Labour Relations Board on Thursday showed that at least 1,100 workers voted against unionising, while fewer than 500 voted in favour.
Stuart Appelbaum, president of the Retail Wholesale and Department Store Union (RWDSU), which is organising the Bessemer warehouse employees, said that Amazon "took full advantage" of a "broken" system.
"We will be calling on the labour board to hold Amazon accountable for its illegal and egregious behaviour during the campaign," Appelbaum said. "But make no mistake about it; this still represents an important moment for working people and their voices will be heard."
Amazon did not immediately issue a comment on the early results. A formal announcement of the vote's outcome is likely to be delayed as hundreds of ballots challenged by Amazon and union representatives are addressed.
Celebrities and prominent Democratic lawmakers have spoken out in favour of the union campaign, which saw some bipartisan backing from Republicans. President Joe Biden called the vote a "vitally important choice" for the workers.
A multinational eCommerce giant and the second-largest employer in the US, Amazon has faced widespread criticism for its treatment of workers during the COVID-19 pandemic. The Bessemer vote is the second time in the company's 26-year history that an effort by employees to unionise came to a vote.
During the unionisation campaign, Amazon hung anti-union signs throughout the Bessemer warehouse. It also held mandatory meetings to convince workers that unionisation would be counterproductive, arguing that it already offered over twice the minimum wage in Alabama in addition to benefits, which would be impacted by workers having to pay union dues.