P&O Cruises Opens to Vaccinated Travellers Only
The company becomes the latest to require holidaymakers to prove their vaccinated status before using its service.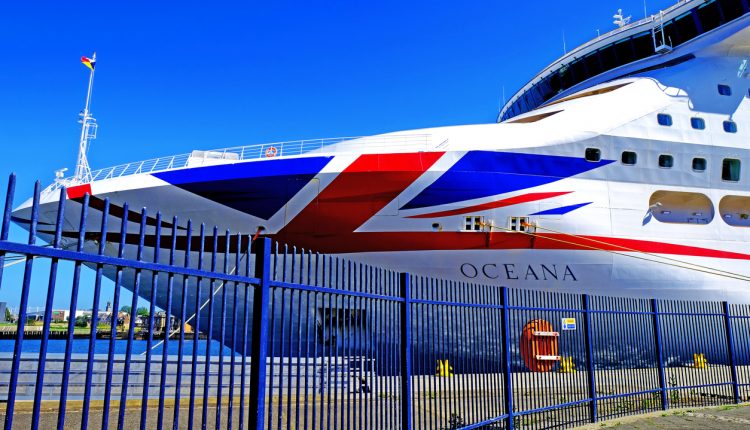 P&O Cruises, a subsidiary of the Carnival group, has said that customers looking for tickets to one of their summer cruises will need to be vaccinated first.
The company announced details of its planned summer cruises on Tuesday. Two ships, the Britannia and the Iona, will cast off from Southampton between June and September for trips of seven days or less along the British coastline.
These cruises will only be open to UK residents who have received both doses of a COVID-19 vaccine at least seven days in advance, the company said. Guest will also be required to have travel insurance that includes "medical and repatriation cover" and covers medical expenses related to COVID-19.
The decision to restrict boarding to passengers able to prove their vaccinated status was "a strong expressed preference on the part of our guests," P&O Cruises said.
P&O Cruises' move comes amid increased concerns for the international travel industry, which has been one of the sectors most heavily impacted by the COVID-19 pandemic and national lockdown restrictions.
Paul Ludlow, president of P&O Cruises, said he expects the UK government to have approved a way for vaccinated residents to identify themselves by the time the cruises go ahead.
"We anticipate by the 27 June, which is our first sailing, there will be a government-accredited scheme to prove your vaccination," he said, "but at the very least, then of course, a letter from your GP would suffice."
Other travel companies have imposed similar restrictions on their services. Saga Cruises said in January that all customers boarding their ships in 2021 must be vaccinated, and British Airways also plans to let customers use a smartphone app to register when they have received two vaccinations.