Microsoft in Talks to Buy Discord for Over $10 Billion
By acquiring Discord, which boasts more than 100 million active users, Microsoft could make new inroads into the video game industry.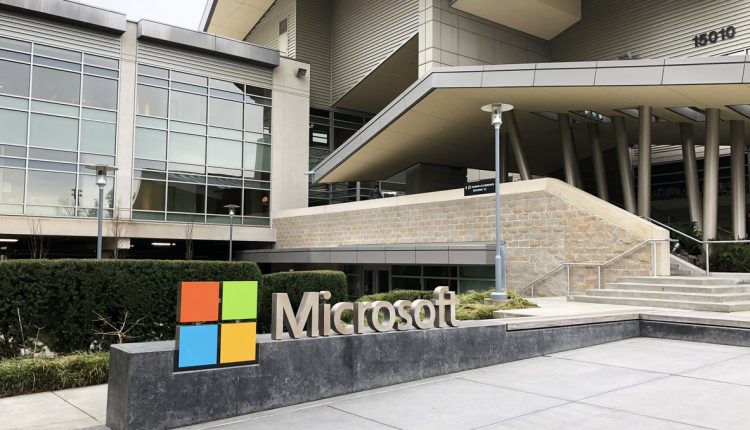 Microsoft is one of several companies now in talks to purchase gaming chat platform Discord, according to people familiar with the matter.
Bloomberg reported the news on Monday evening, noting that any agreed-upon sale of Discord is likely to be worth upwards of $10 billion. The report adds that the company is more likely to go public than be bought out.
Discord, based in San Francisco, released its flagship chat platform in 2015. While it is built as a free tool for gaming, the Discord platform's video, voice and text communication tools can be used for any purpose. Study groups, book clubs and others stuck at home during the pandemic have used to socialise and hold virtual events.
Discord now boasts more than 100 million monthly active users and has been building on its features as it transitions into a "place to talk" rather than a strictly gaming-focused chat service. Though it offers a paid subscription service called Discord Nitro that offers additional features, the platform has yet to turn an annual profit.
Microsoft's interest in Discord fits with the tech giant's purchasing patterns, its approach of Discord reminiscent of its 2011 purchase of Skype for $8.5 billion. More recently, the company bought video game publisher Bethesda for $7.5 billion, showing a willingness to venture further into the gaming industry.
Last year, Microsoft also expressed an interest in buying social media app TikTok and held talks to acquire Pinterest, further evidencing its will to access thriving online communities.
Sources said that no deal is "imminent", but one unnamed company may be in final negotiations.