Microsoft to Buy Bethesda Softworks for $7.5 Billion
The purchase is set to radically alter the video game industry and boost the reach of Microsoft's Xbox consoles.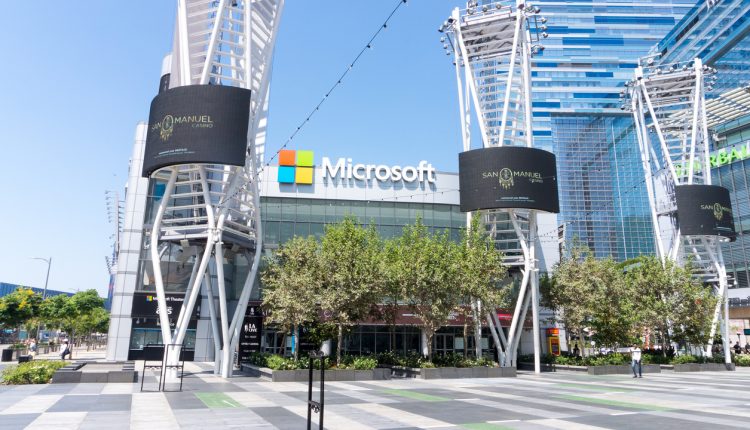 On Monday, Microsoft announced its intent to acquire Zenimax Media, parent company of major video game publisher Bethesda, in a landmark deal for the industry.
If the deal is completed, Bethesda will become Microsoft's biggest acquisition in the video game industry – equalling the $7.5 billion Microsoft spent when buying GitHub in 2018, the company's third-largest acquisition to date. Its closest comparable purchase in the video game industry was its 2014 acquisition of Mojang, creator of Minecraft, for $2.5 billion.
"The cultural phenomenon of gaming has made it the largest and fastest-growing form of entertainment in the world—an industry that is expected to be more than $200 billion in annual revenue in 2021," Microsoft said in a statement. "Bethesda brings an impressive portfolio of games, technology, talent, as well as a track record of blockbuster commercial success, to Xbox."
Bethesda is one of the world's biggest privately held game companies, with around 2,300 employees worldwide. Between its subsidiaries, it has published internationally successful video game franchises including The Elder Scrolls, Fallout and DOOM.
ZeniMax Media founder and CEO Robert A Altman hailed the merger. "This is a thrilling day for this company, our employees, and our fans. We have enjoyed a close partnership with Microsoft for decades, and this deal is a natural progression of those years working together," he said.
"The big winners today are our fans. We are continuing to develop our slate of AAA games, but now with Microsoft's scale and entire Game Stack, our games can only get better."
The acquisition is now pending regulatory review. Microsoft stated that it expects the deal to close in the second half of fiscal year 2021.