Congress Grills Social Media CEOs Over Disinformation
Mark Zuckerberg, Jack Dorsey and Sundar Pichai have once again testified about the role their companies play in spreading false information.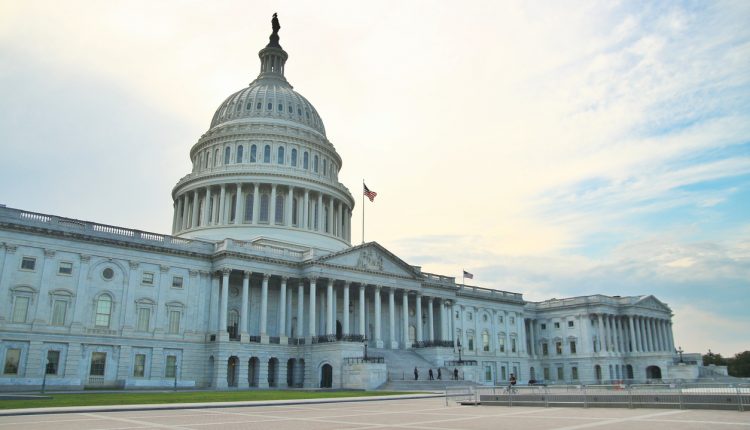 The CEOs of some of the largest US tech companies were grilled by lawmakers on Thursday over the January 6 insurrection at the Capitol and the role their platforms may have played in inciting the violence.
The marathon hearing lasted for five and a half hours, during which Jack Dorsey of Twitter, Sundar Pichai of Google and Mark Zuckerberg of Facebook testified before two committees of the House of Representatives on social media's promotion of extremism and misinformation.
Echoing last summer's antitrust hearing, Republican lawmakers claimed that conservative ideological viewpoints are penalised on social platforms while Democrats pushed for tighter restrictions of misinformation and hate speech.
"Our nation is drowning in disinformation, driven by social media platforms that were once used to share photos of kids with grandparents," said Representative Mike Doyle of Pennsylvania. "The power of this technology is awesome and terrifying, and each of you has failed to protect your users and the world from the worst consequences of your creations."
The hearing featured several heated moments. When challenged by Representative Doyle to admit that Facebook played a central role in facilitating the organisation of the attack on the Capitol, Zuckerberg responded that the responsibility should lie "with the people who took the actions to break the law and … also the people who spread that content, including the President."
Of the three CEOs, only Dorsey conceded that his platform, Twitter, did bear some responsibility for the spread of misinformation.
At several points during the hearing, representatives told the CEOs not to give "filibuster"-like answers to their questions, and instead to answer either "yes" or "no". In response, Dorsey live-tweeted a poll that simply asked Twitter users "Yes" or "No".
Arguments in favour of reforming Section 230, a law exempting platforms from legal responsibility for their users' posts, were also raised during the hearing. Zuckerberg spoke in favour of reforming the law, while Dorsey suggested allowing for an open protocol shared between tech platforms to make for greater transparency surrounding their content moderation policies. He also suggested that Twitter would like to make its moderation operations available for outside researchers to review.
No follow-up hearings were scheduled, but given previous statements from the House financial services committee it is likely that the CEOs will soon be called upon to testify again on antitrust matters.