6 Business Books Written by Inspirational Women
In recognition of International Women's Day, we take a look at some of the most insightful books written by the female business leaders who inspire us.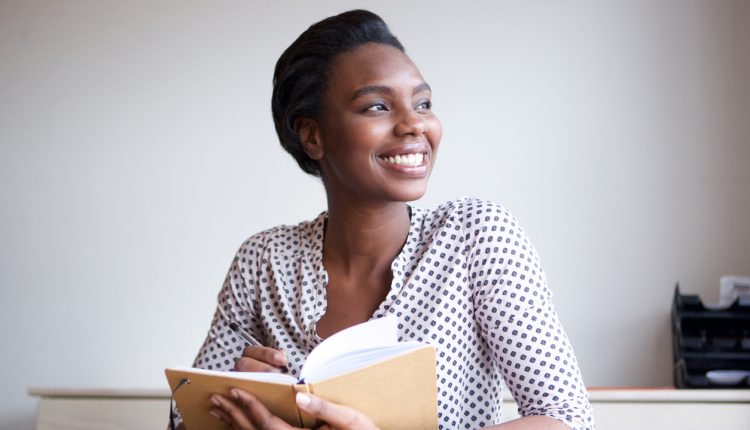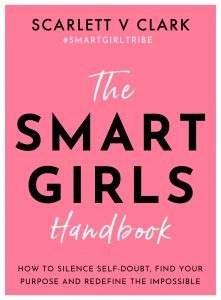 While many business books provide invaluable insights for today's CEO, The Smart Girls Handbook aims to inspire and empower the female leaders of tomorrow, and those still in the early stages of their career. Its no-nonsense style unpacks the challenges of self-doubt and personal pressures brilliantly, with practical tools and exercises to work through.
The author, Scarlett V Clark, became a CEO as a teenager, setting up the UK's number one female empowerment community from her university bedroom. Through the success of Smart Girl Tribe she has gone on to speak regularly at Harvard University, work with UN women, build a loyal podcast following and become a trail blazer for the next generation of young female CEOs.