Robinhood CEO Apologises to Users Over GameStop Saga
During a congressional hearing, Vlad Tenev said the platform's decision to halt trading was "unacceptable".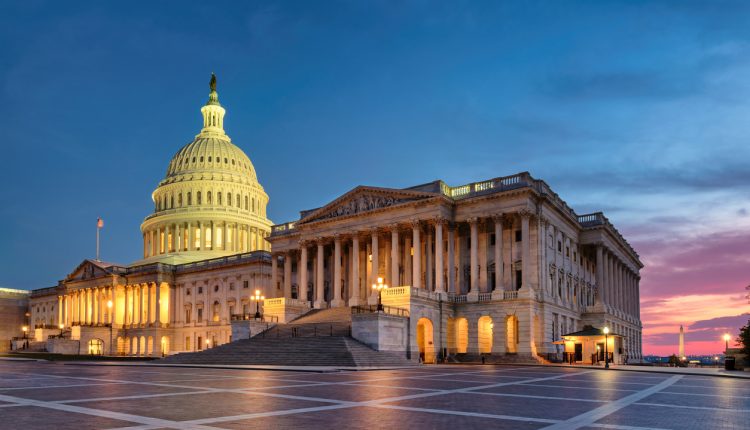 Robinhood CEO Vlad Tenev issued an apology to customers on Friday over the trading platform's move to restrict trading in volatile stocks amid the retail investment wave in late January.
Tenev's comments came amid a hearing before the House Committee on Financial Services. Also in attendance were Citadel CEO Kenneth Griffin, Melvin Capital CEO Gabriel Plotkin, Reddit CEO and co-founder Steve Huffman and influencer Keith Gill.
On 28 January, as the stock market saw an unprecedented surge in retail investment primarily targeting stocks that were being short-sold by hedge funds, Robinhood surprised users by blocking purchases of several volatile stocks. Among them was GameStop, which had been the focal point of the craze, along with AMC, Bed Bath & Beyond, BlackBerry and Nokia.
During the hearing, Tenev expressed regret at the platform's decision. "Despite the unprecedented market conditions in January, at the end of the day, what happened is unacceptable to us," he said.
He added that Robinhood is "doing everything we can to make sure this won't happen again," and that the company's goal of "democratising finance" was a worthy cause.
Lawmakers said the move by Robinhood had raised questions about the financial markets and how they appear to be oriented in favour of major firms over individual traders. "Many Americans feel that the system is stacked against them and no matter what, Wall Street always wins," said committee head Maxine Waters.
Earlier this month, Tesla CEO Elon Musk interviewed Tenev and asked whether Robinhood was pressured into restricting stock purchases by Citadel Securities – its partner organisation – or other Wall Street players. Tenev dismissed the notion as a "conspiracy theory".
Robinhood has been struck with 90 separate lawsuits and one class-action lawsuit from users over its intervention in January.