Elon Musk Grills Robinhood CEO Over GameStop Fiasco
During an interview, Musk urged Vlad Tenev to "spill the beans" on the company's decision to restrict trading last week.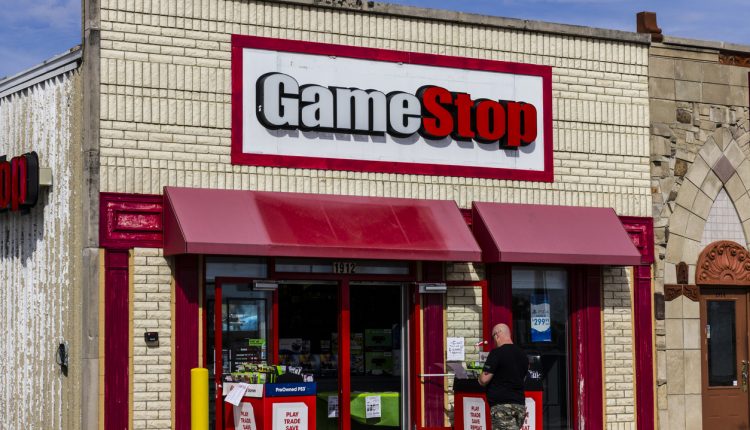 Tesla and SpaceX CEO Elon Musk spontaneously interviewed Robinhood CEO Vlad Tenev for around 14 minutes on Sunday, in which the two CEOs spoke on GameStop (GME) shares and Robinhood's unprecedented restriction of trades in volatile stocks.
Speaking on the invite-only voice chat app Clubhouse, Musk and Tenev first discussed topics including Bitcoin and the potential colonisation of Mars before Musk turned the discussion towards Robinhood's move.
As markets were roiled by small-time investors' mass purchasing of retail stocks including GME and AMC in a bid to thwart short-sellers, Robinhood opted on Thursday to prevent its 13 million-strong userbase from purchasing shares in the target companies, though it left open the option of selling. The move drew condemnation from investors and lawmakers.
Musk urged Tenev to "spill the beans" on why Robinhood seemed to act against its users. "People demand an answer and want to know the details and the truth," Musk said.
Tenev denied that Robinhood partner organisation Citadel Securities or other market makers had pressured the company into restricting trade in the focal stocks to assist short-sellers. Instead, he said that Robinhood's clearing house had called at 3:30 AM asking the company to put up $3 billion, forcing it to draw down its credit lines.
"There was a rumour that citadel or other market makers pressured us into doing this. That's just false," Tenev said. "This was a clearing house decision, and it was based on a capital requirement."
Musk pressed Tenev on whether "something maybe shady" had happened to force Robinhood's decision, but was rebuffed.
"You're getting into conspiracy theories a little bit," Tenev said.
Robinhood's move last week prompted politicians from both sides of the aisle to call for an investigation into the motive behind its decision, which some have alleged to verge on market manipulation. A class action lawsuit has also been launched against the firm.