Masayoshi Son's Wealth Surges on SoftBank Shares
After the company bounced from loss to profit, SoftBank stock has soared – and added billions to its founder's fortune.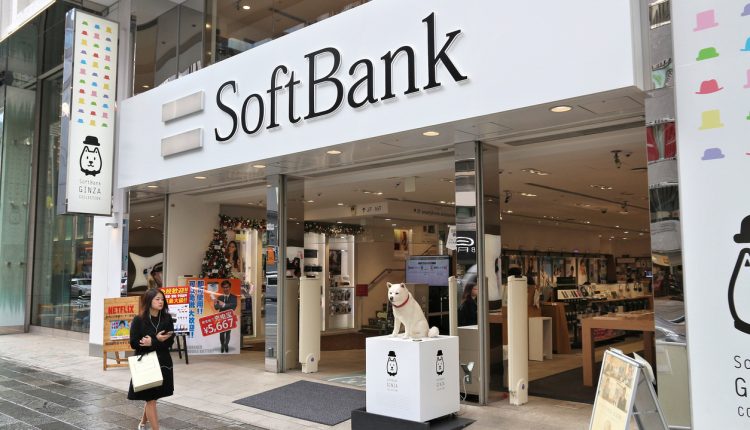 Shares in SoftBank Group Corp closed at a record high on Tuesday, boosting the fortune of founder and CEO Masayoshi Son to its own record high.
SoftBank stock hit 10,420 yen during Tuesday trading, a 30-year high that eclipses even the peak it reached at the height of the dot-com bubble.
The impact of the stock surge was also felt by Masayoshi Son, who owns a 27% stake in the company. Son's net worth is now equivalent to $48 billion, just slightly below retail billionaire Tadashi Yanai's $48.2 billion – marking Son as the second-richest person in Japan.
The surge in SoftBank's fortunes follows a striking recovery in the value of its tech-focused Vision Fund portfolio, which Son described during an earnings presentation as "a producer of golden eggs". On the back of the fund's recovery, SoftBank profits reached 1.17 trillion yen between October and December 2020, a 21-fold increase from the same period in 2019.
While SoftBank's stock performance has been attributed in part to the recovery of its Vision Fund, analysts have also taken note of the firm's string of recent IPO successes among invested companies and its asset-sale-funded stock buyback. The asset sales caused the company to shed 5.6 trillion yen ($53 billion) worth of stock in tech companies including T-Mobile, Alibaba and telecom affiliate SoftBank Corp.
Overall, SoftBank's stock has now risen 221% since 2020, while Masayoshi Son's wealth has increased by almost $31.8 billion.
The firm's share price has also been bumped above $200 billion once again, contrasting sharply with its performance one year ago as it fell behind Sony on the Nikkei index.