SoftBank Profits: Masayoshi Son Promises More "Golden Eggs"
One of Japan's richest executives took aim at his critics and praised the Vision Fund for rebounding from earlier losses.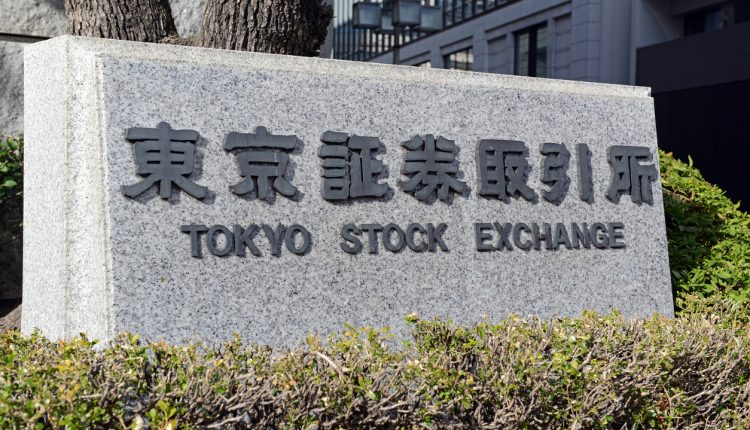 SoftBank Group CEO Masayoshi Son lauded the company's "goose that produces golden eggs" on Monday as the company's Vision Fund bounced from a loss to a record profit of 844 billion yen ($8 billion) in the third quarter.
Total profits for the telecoms company turned tech investment giant reached 1.17 trillion yen ($11 billion) between October and December 2020, over 21 times higher than the 55 billion yen ($500 million) reported for the same period in 2019. The new report marks the reversal of a string of high-profile failures for the company, such as the failed IPO of WeWork and its COVID-19-driven asset sell-off.
Masayoshi Son was swift to laud the company's success. "I want to say once again SoftBank is a producer. It's a producer of golden eggs," he said during an earnings presentation in Tokyo, describing the Vision Fund as having accelerated its "egg" production.
Son also used the opportunity to taunt SoftBank's critics: "Just a year ago, a lot of mass media criticised the Vision Fund as a fund which is wrong and not functioning, only laying rotten eggs, but I believed in it."
One of the wealthiest people in Japan, Son is widely viewed as a maverick and a risk-taker. The CEO has previously apologised for the bad outcomes of some of his startup investments and has vowed to "be more careful and listen" to the opinions of board members and executives when it comes to significant monetary investments.
SoftBank maintains sizeable stakes in some of Silicon Valley's most successful startups through the Vision Fund, which was founded in 2016. Opendoor and Doordash, both eCommerce firms backed by the Vision Fund, went public during the third quarter.
During the Monday conference, Son hinted at future profitable launches. "We have about 160 eggs in the goose," he said, referring to SoftBank's investments in 164 late-stage companies. These are "finally in the harvesting stage," the CEO said.